05-13-20
» Foodgrade 200micron nylon filter mesh
Monofilament nylon is a multifunctional material because of its high strength, flexibility, long life and wear resistance. Nylon has excellent resistance to most common solvents and can operate continuously at temperatures up to 100°C and a chemical pH range of 7-14.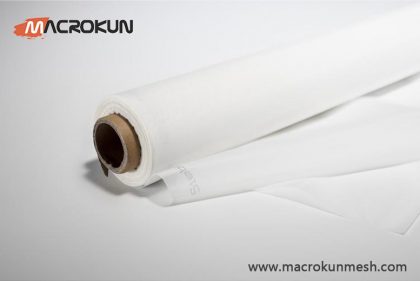 Advantages of nylon filter:
1. They can be woven very precisely to provide precise and regular apertures, so the mesh openings are uniform.
2. The surface is very smooth, and the filtered particles are easily separated from it.
3. High strength and elasticity, abrasion resistance and alkali resistance.
4. Easy to clean and light in texture.
Specification
Pre: 47T- 55 microns (120 mesh) polyester screen printing mesh