12-14-20
» Platen Mask
Platen Mask is import parchment as the substrate, with natural rubber and thickener resin as the main material of pressure-sensitive adhesive. And it's together with a specific additive coating, packaging and other processes.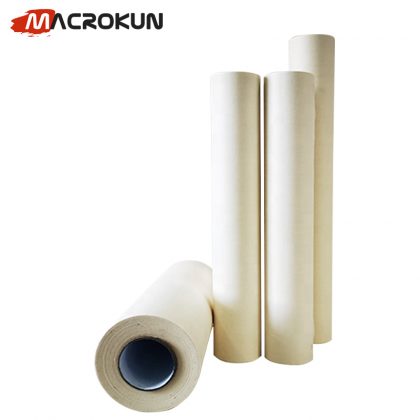 Steps for usage:
Before use, make sure that the pressure plate is clean and lint-free.
1. Evenly strength, flatten the mask on the table.
2. Cut the pressure plate mask with a knife.
3. Then scrape the pressure plate mask with your hand or a scraper to make it more closely connected with the pressure plate.
4. Draw lines on the positioning of the platen mask.
5. Lay the platen paper flat on the wooden board, then apply water-based glue or oil-based glue (depending on the fabric condition), and place the sheet.
6. If it needs to be replaced, there is no need to clean the pressure plate.
Application:
1. Embossing mask: suitable for various printing machines (elliptical printing machine, octopus, printing machine, etc.), as a cut piece positioning. It can also be used for hand-printing platen and embroidering platen positioning.
2. Transfer Mask: Suitable for transfer positioning of motorcycles, vehicles and tags.
Containers, aviation, electrical. There are various models of medium and high adhesion to choose from
For customers to choose according to specific weather and materials.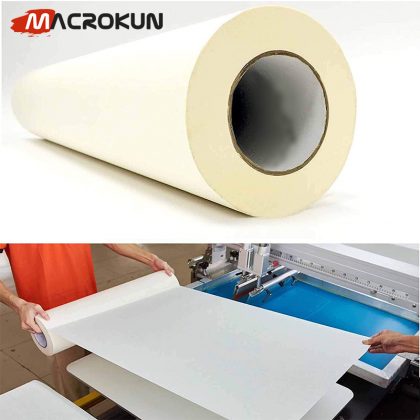 Pre:  stainless steel seriesMILLING MESH