05-31-23
» 3D Honeycomb filter bag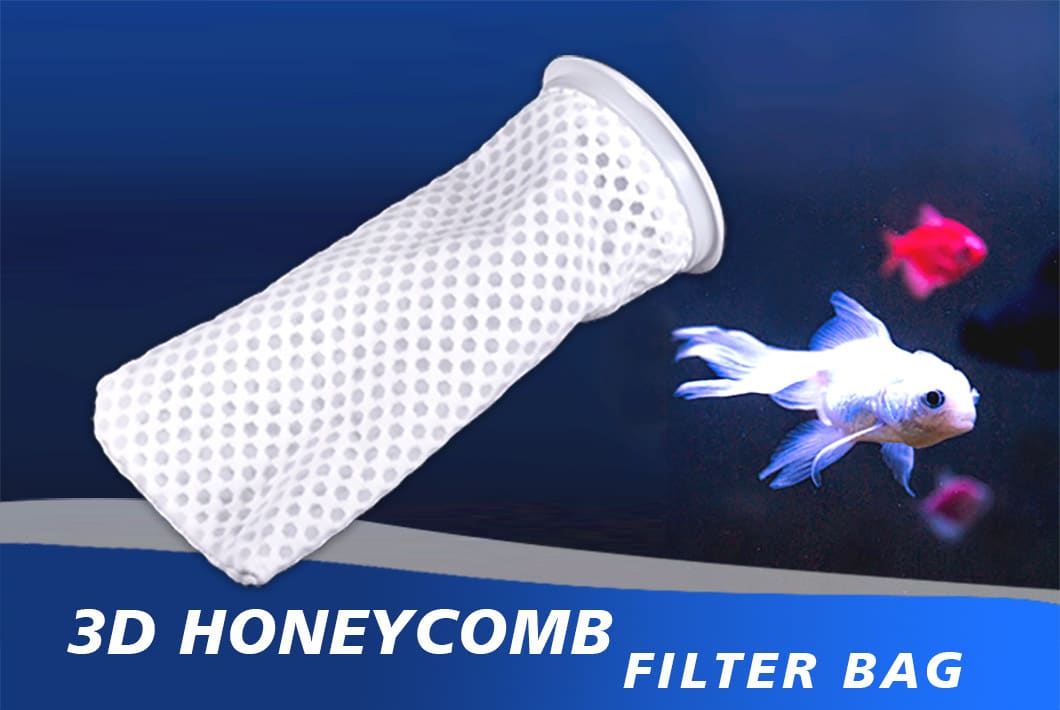 >>Polyester Material with Honeycomb Structure
Aquarium filter socks are specially designed for water diversion, imitating the way bees build nests, using 3D three-dimensional weaving technology, which is not easy to form an anaerobic layer, and has a certain effect on cultivating bacteria while filtering. Breathable, non-clogging and flexible enough to flip over for easy cleaning compared to aquarium felt filter bags of yesteryear.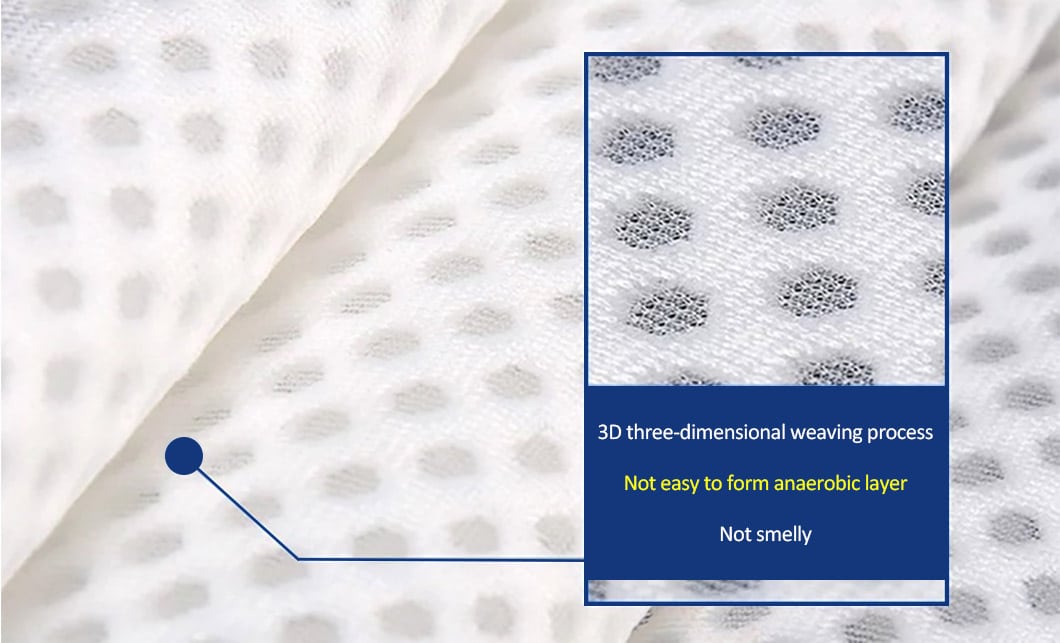 All Bacterial Impurities Are Blocked
Impurities, dirt, and fish feces are all left by the filter bag.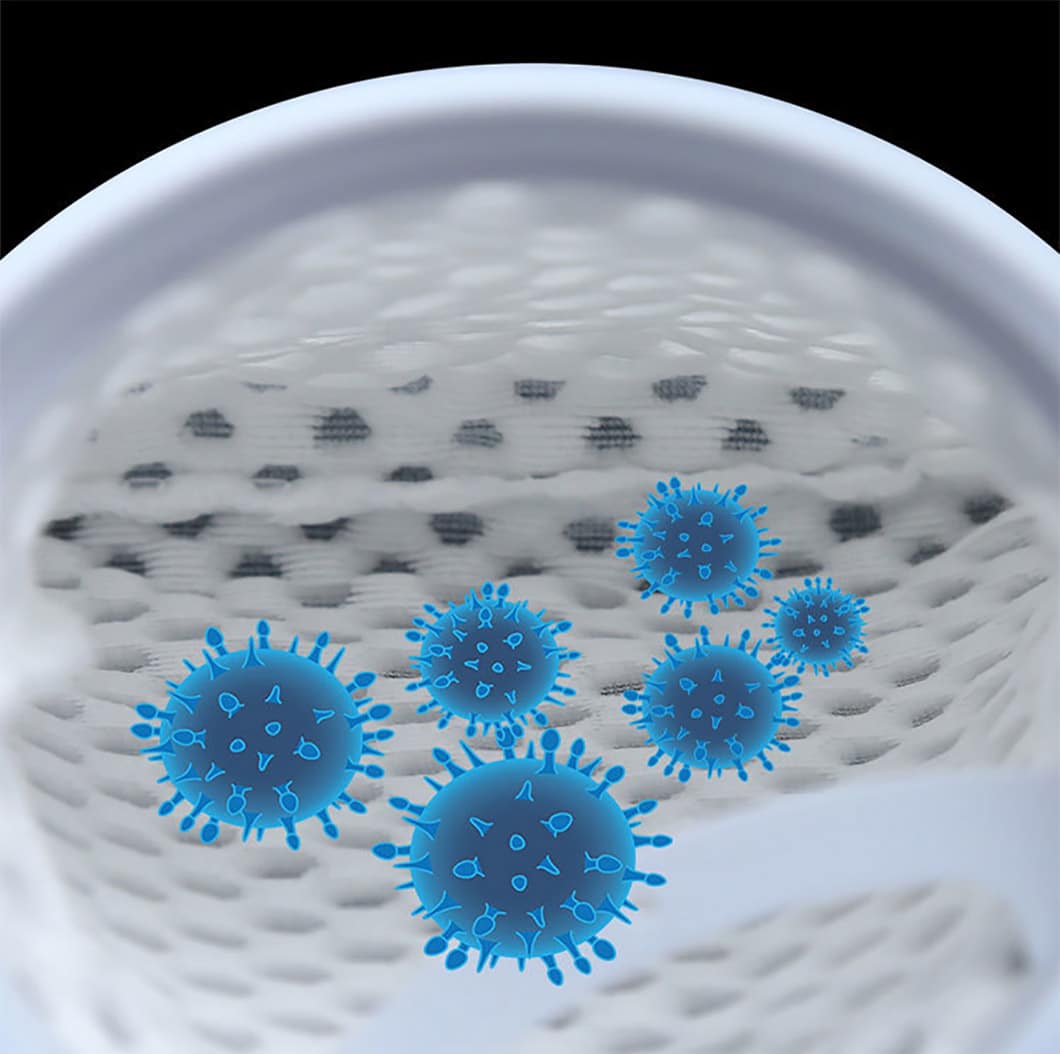 Stable And Permeable Without Obstacles
Cotton silk is not easy to collapse and stick, and it is stable when passing water.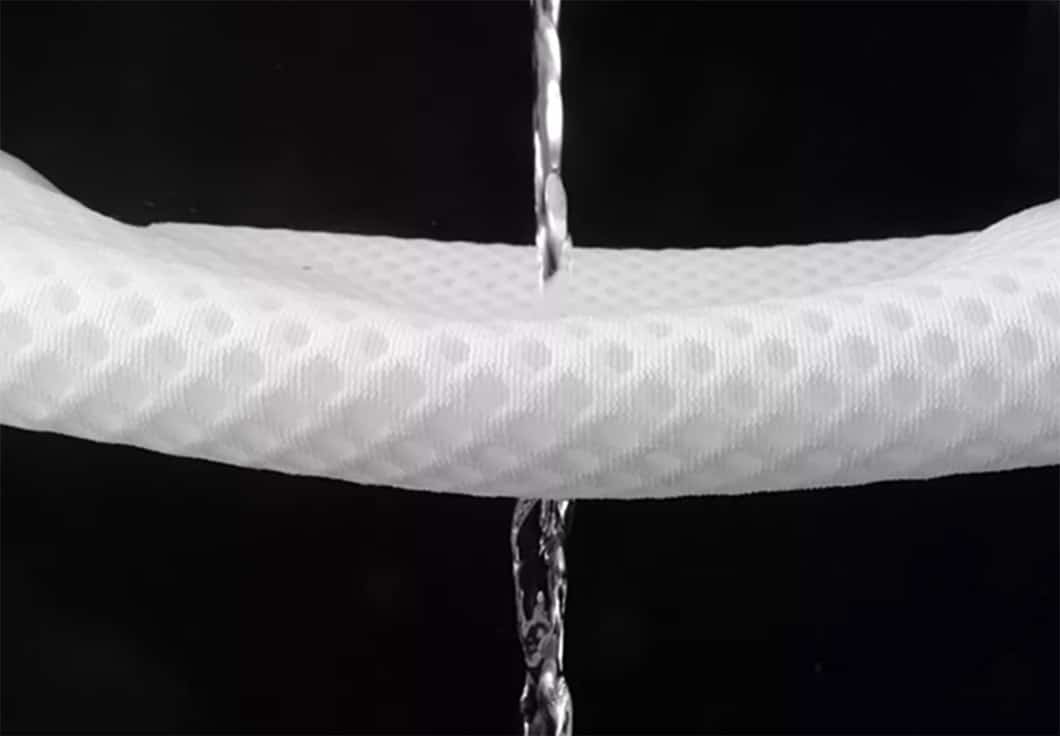 800 Filter Houses Operate Simultaneously
Clear filtration without impurities.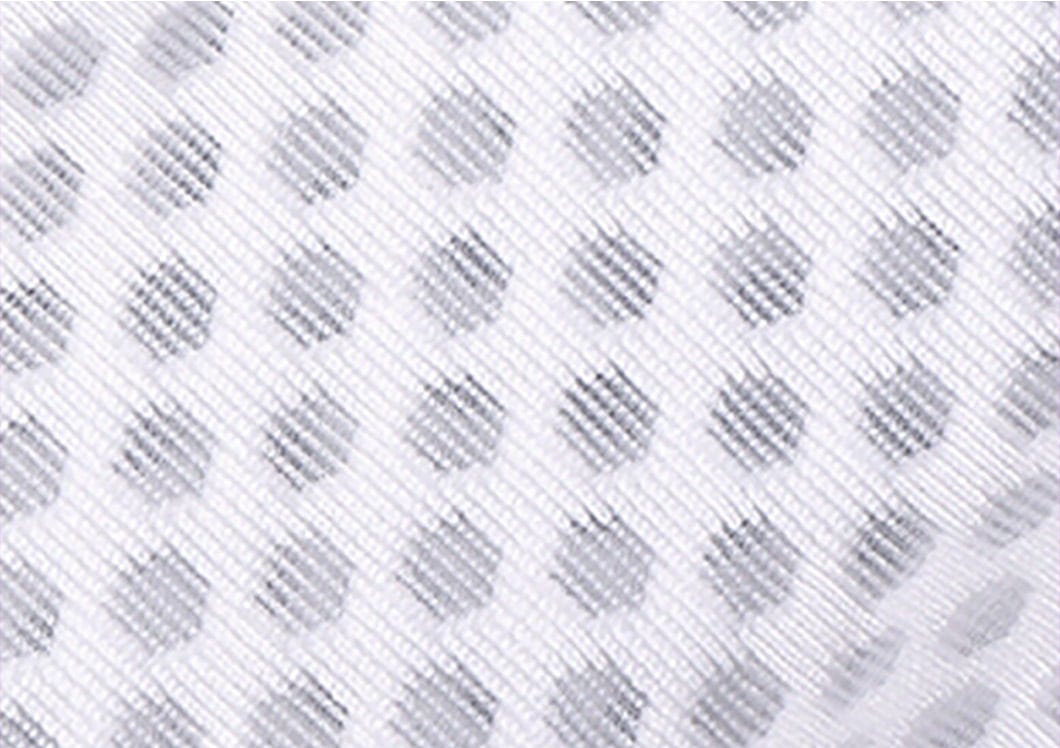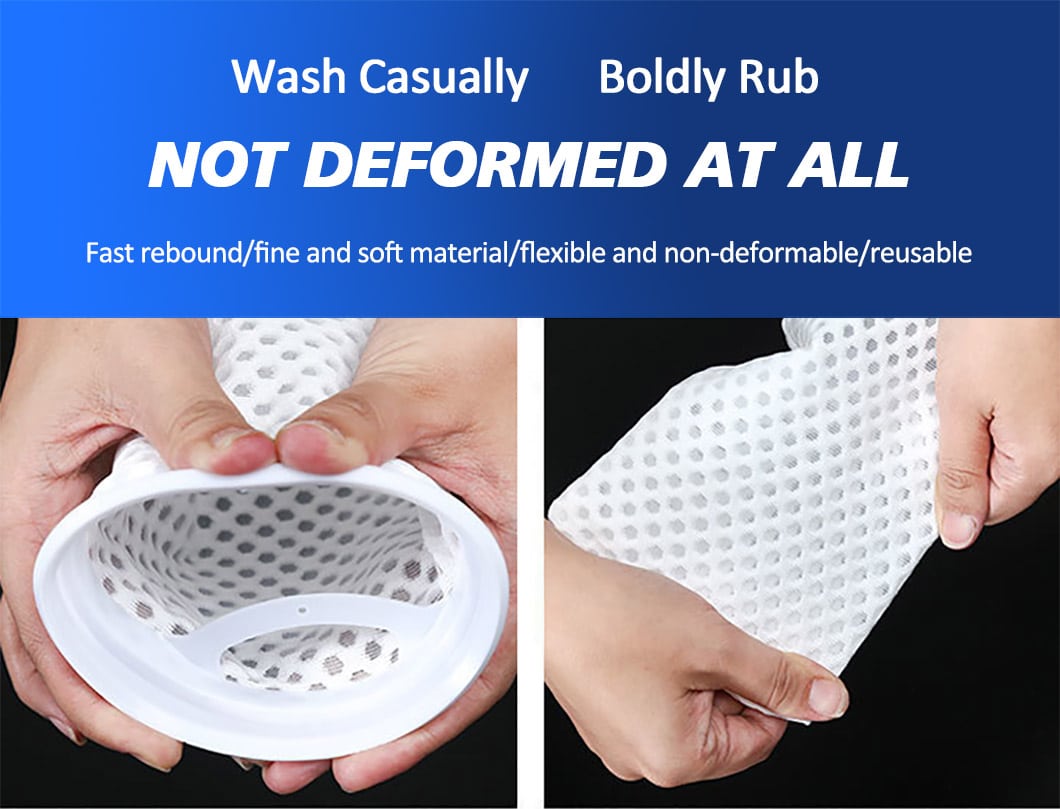 Thanks to the high structural strength, it can be scrubbed vigorously during daily cleaning.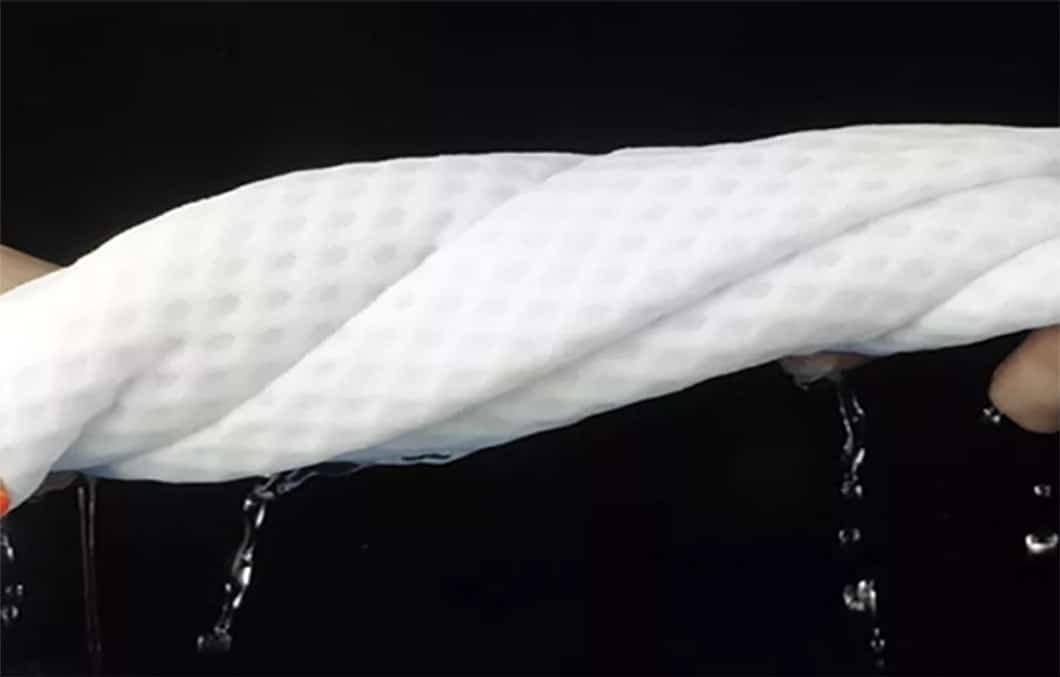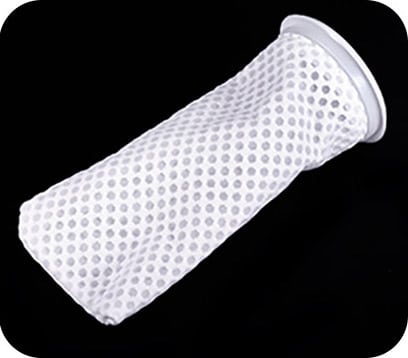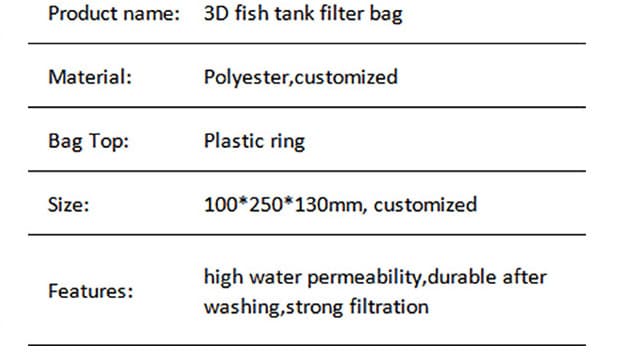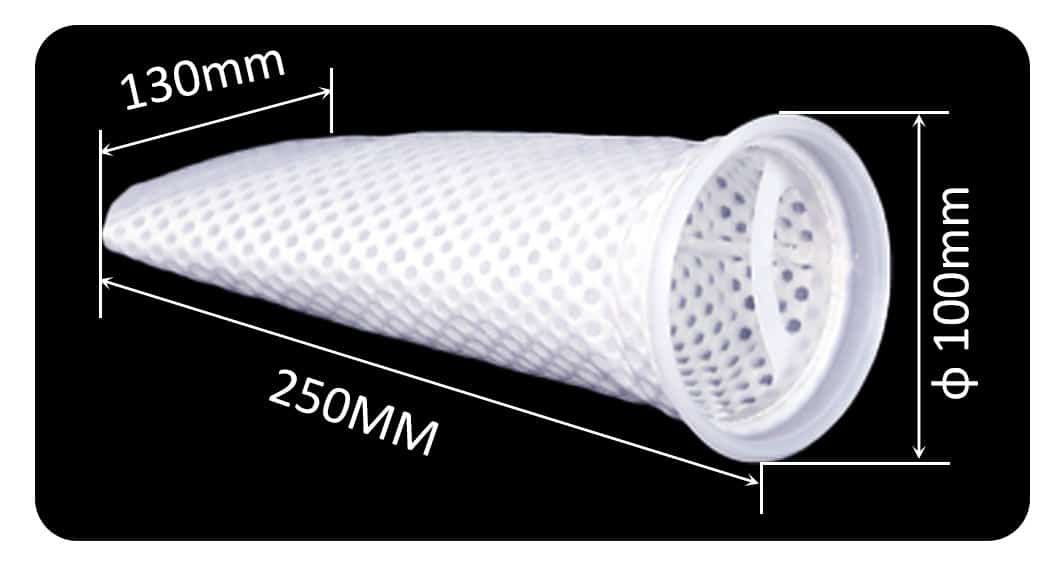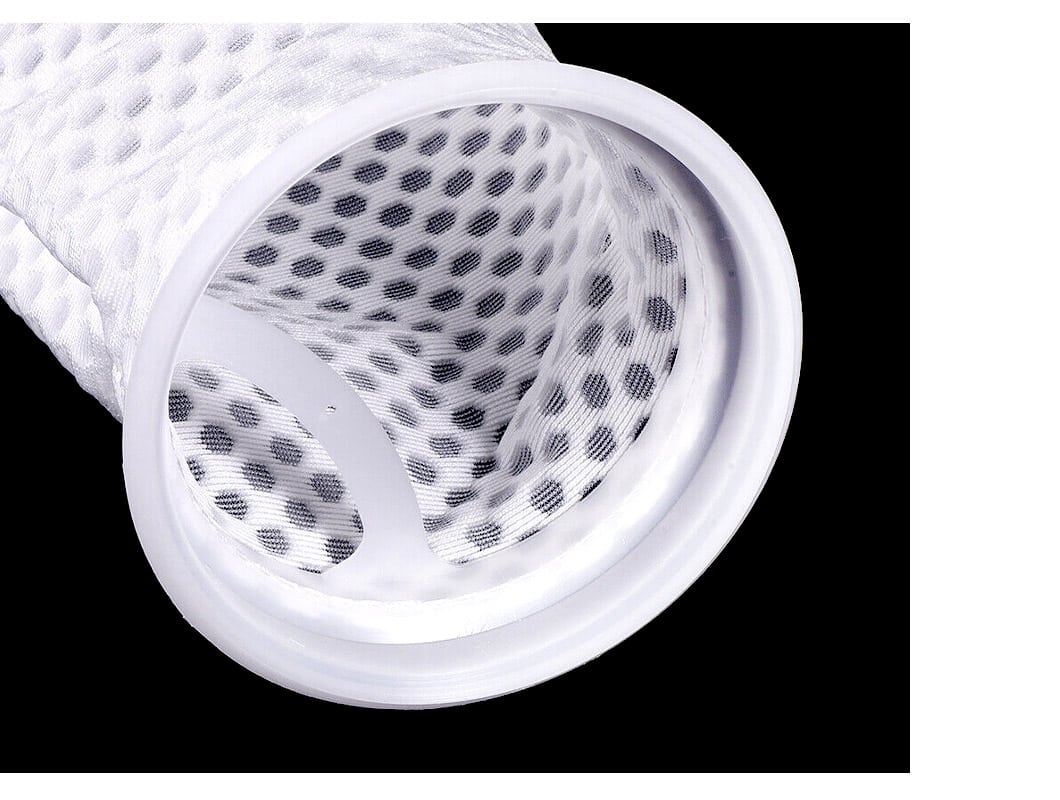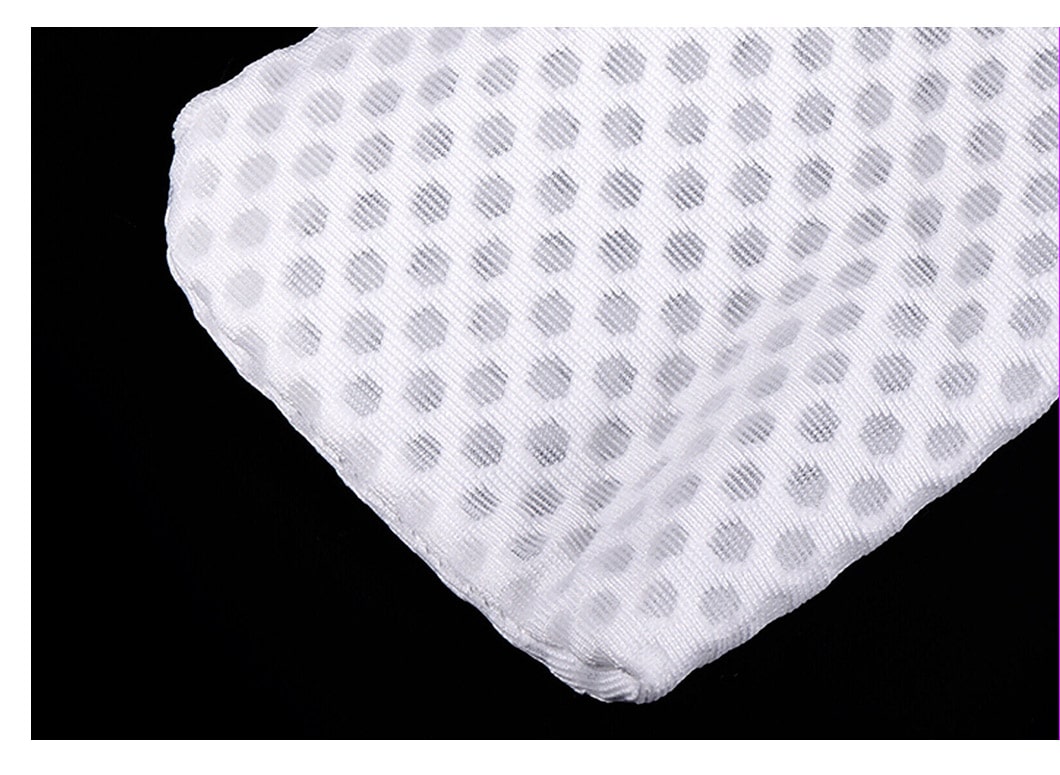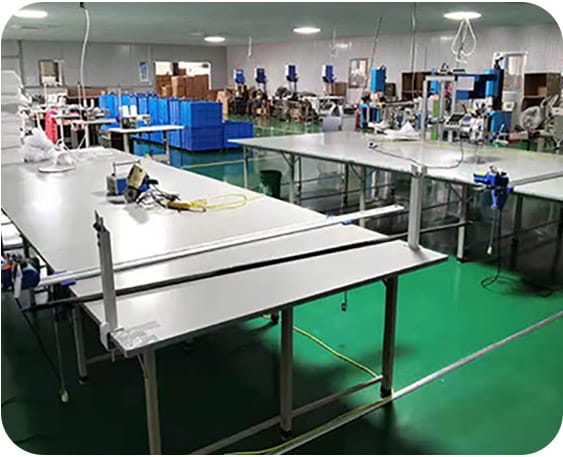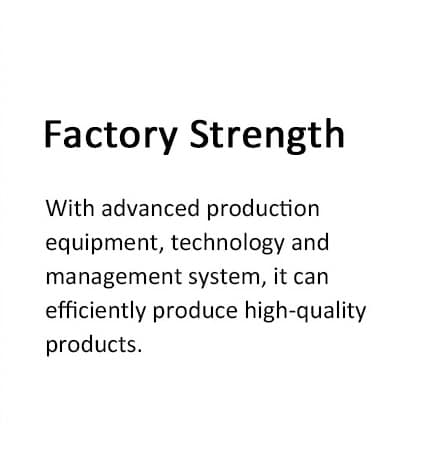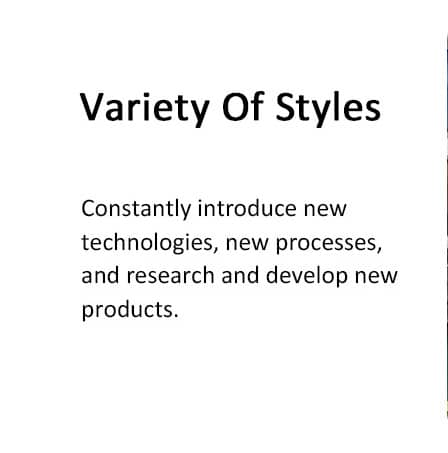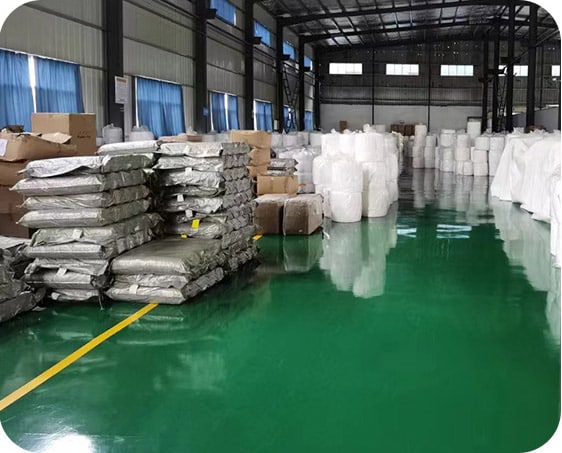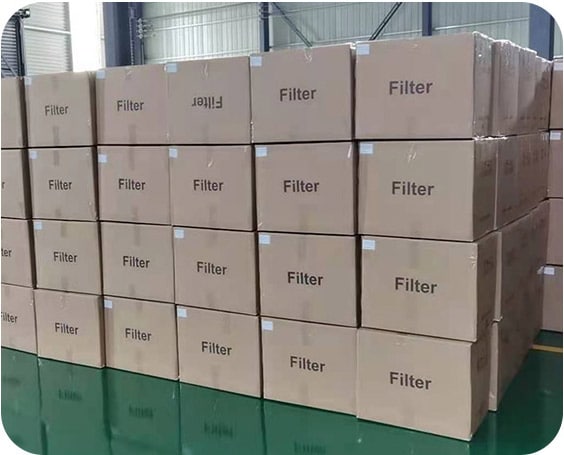 Packing & Shipping
1.Samples orders usually within 3 days shipped by Courier (DHL, TNT, FEDEX, UPS,
EMS and so on).
2.Small quantity orders usually within 3-7 days shipped by air or by sea.
3.Large quantity orders usually within 7-15 days shipped by sea.
The main export port: SHENZHEN.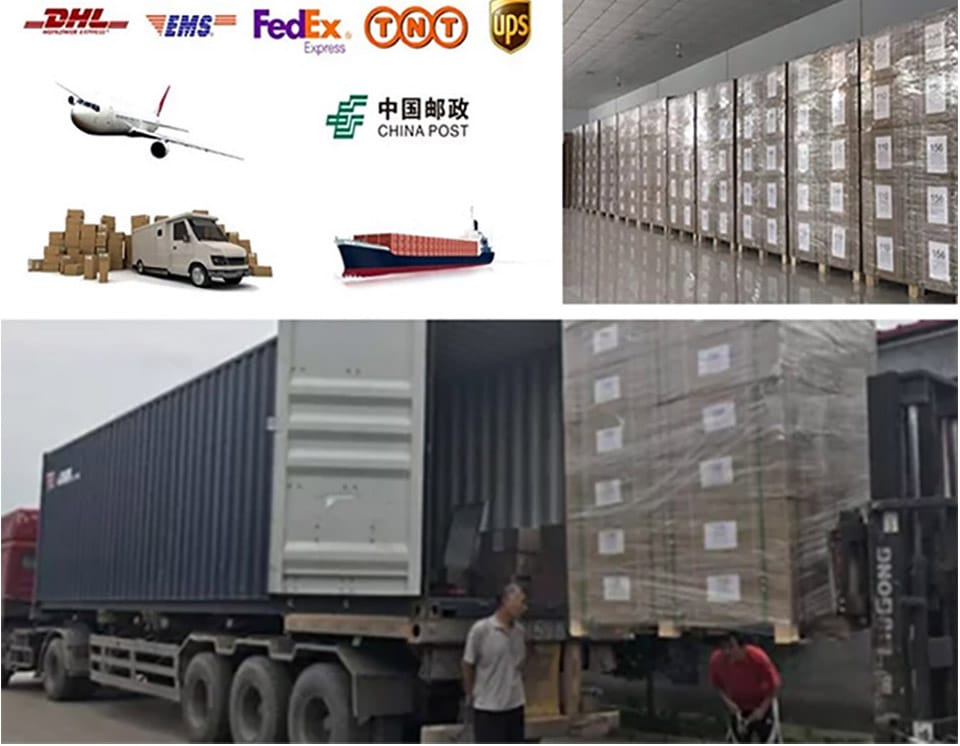 Pre: Stainless steel Screen Printing Butterfly Hinge Clamps