02-07-21
» Five Finger Wrist Ring Mesh Glove With Textie Strap
Five Finger Wrist Ring Mesh Glove With Textie Strap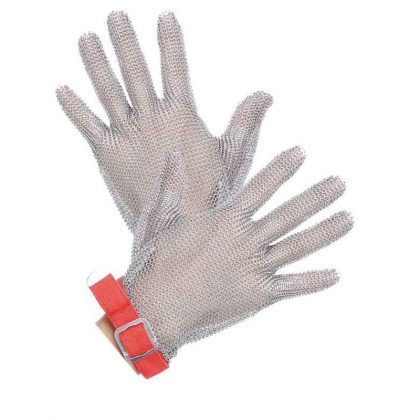 Feature
1. Protect you from work accidents that often occur when cutting or stabbing with a knife.
2. Elastic textile strap, suitable for all wrist sizes, ensuring comfortable wearing.
3. The color-coded strap defines the size of the glove.
4. The 4-in-1 interlaced design allows the hands to move flexibly while working.
5. Steel gloves strictly comply with the European directive EN 1082-1:1996 standard
Detailed specification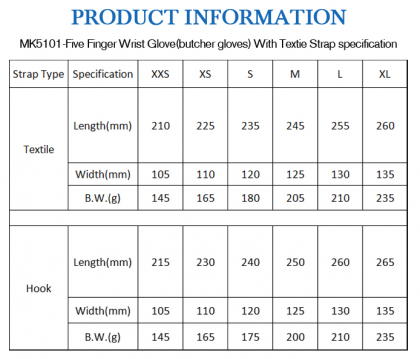 Pre: Platen Mask