12-03-20
» TETKO MAT Screen tensiometer
TETKO MAT Screen tensiometer is an instrument that measures mutual traction, so it is essential when measuring the tension of the stretched mesh.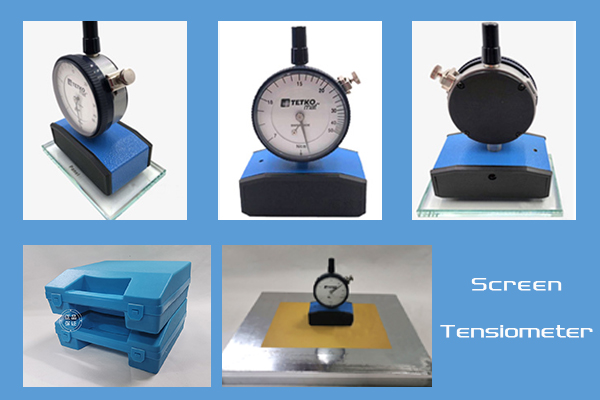 Product Information:
Measuring Principle: Instrument for measuring screen tension with precision mechanical method
Display Error: Accuracy error is ± 5%
Measuring Range: 7-50N/cm    7-80N/cm
Package Size: 33*27*12cm
Net Size: 31*25*10cm
Net Weight: About 1500 g
Total Weight: About 2000g
Units Of Measurement: N/cm
Advandge:
The tensiometer is easy to operate and easy to read. The error is small and the accuracy is high.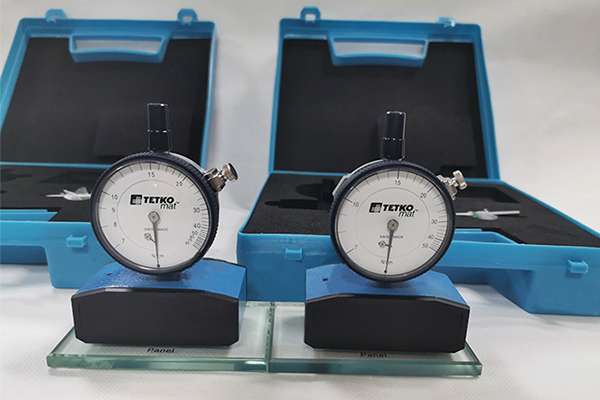 If you encounter ghosting, inaccurate color registration, ink smudges, etc. during the printing process, these are all signs of tension and unevenness. Therefore, the tensiometer is essential for you to make color printing plates, precision printing plates and dot plates.
Pre: 140T-34 Yellow Color Bolting Cloth For Screen Printing