11-24-20
» TITAN Screen Tension Meter
TITAN Screen Tension Meter is suitable for measuring the tension of various screens. It can detect the fabric and measure the radial tension and weft tension of the filter, so that the filter can reach the same tension in the latitude direction and the longitude direction.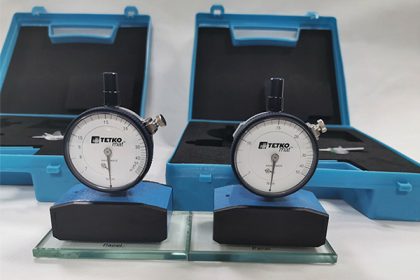 PRODUCT INFORMATION
Product Name: Mechanical tensiometer
Measurement error: ± 0.5N/CM
Measuring Range: 11-50N/cm
Units Of Measurement: N/cm
Accessories: Standard calibration glass
Net Weight: About 650 g
Total Weight: About 1150g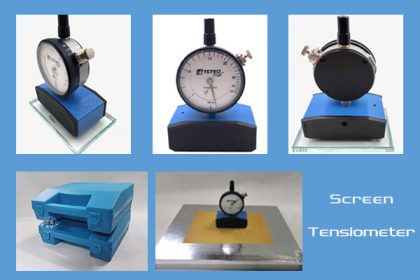 Note
When testing the tension, the wire mesh must be suspended;
The tensiometer needs to be zeroed before use.
It is forbidden to add lubricant to any part.
Pay attention to shock. If the instrument is dropped, it may damage or reduce the
measurement accuracy and sensitivity.
Pre: 47T POLYESTER SILK SCREEN PRINTING MESH
Next: High Tensile Strength Woven Filter Cloth For Various Filter Presses