11-10-20
» TETKO-MAT screen tension meter
Model: TETKO MAT
The TETKO-MAT screen tension meter has been calibrated to zero before leaving the factory.
Users do not need to adjust it by themselves.
The tension of the net is expressed in N / cm, which indicates how much the tensile force of
the mesh yarn per cm width is usually expressed in N-Newton or Kg-kg.
Newton shows the actual meaning of the tensiometer; the reading display method:
The first reading of the tensiometer reading is incorrect. The second reading of the
tensiometer is normal and the tensiometer should be flicked. Mesh next to it.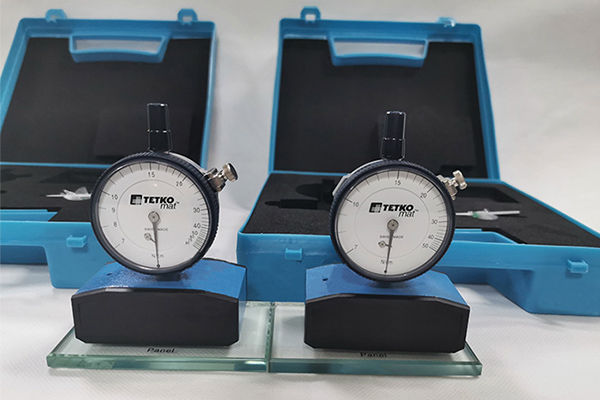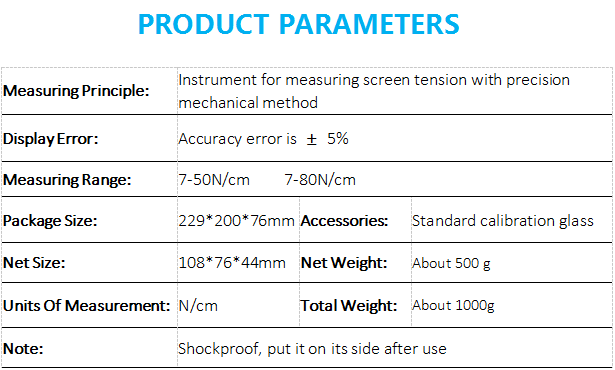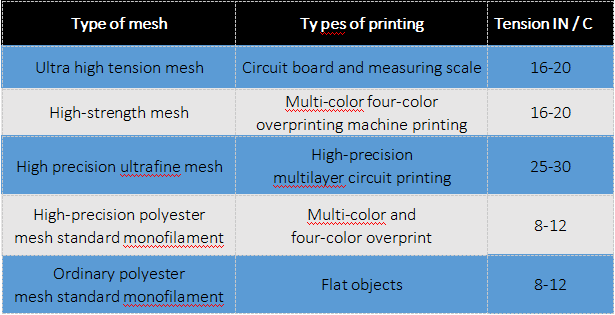 Screen tension meter
Common phenomena are printing ghosting, inaccurate color registration, ink smearing, etc., which is the expression of uneven tension.
Therefore, the tensiometer is an important tool for you to make color plates, precision plates, and dot plates.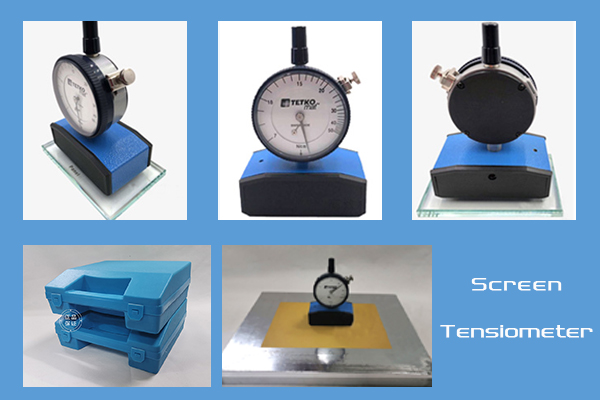 Pre: Scoop coater