09-26-22
» Nylon triangle tea bags
Nylon Triangle Tea Bag is made of environmentally friendly nylon, in line with food packaging hygiene standards, safe and non-toxic, harmless to humans.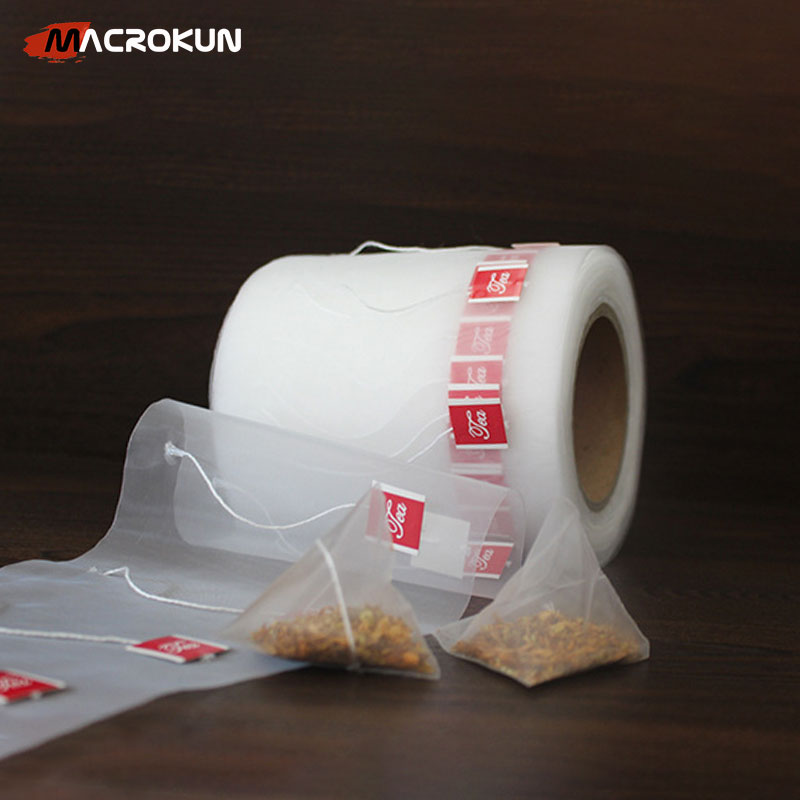 Product Advantage
1.Tea, easy to penetrate when simmering and filtering, release the flavor and color.
2.Comply with food packaging material hygiene standards, no harm to human body.
3.No filters required when brewing three-dimensional triangle bags.
4.Make full use of the original tea leaves, the heat-resistant mesh can be brewed for many times.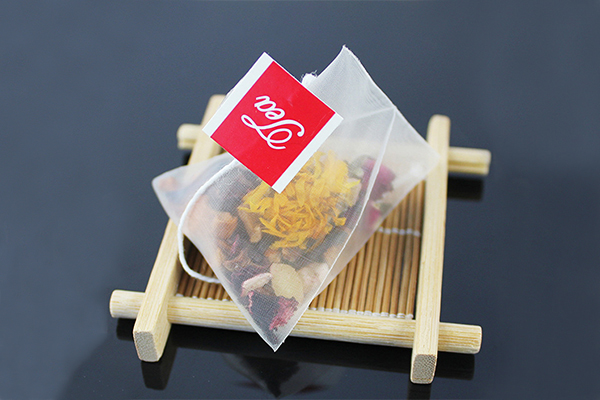 Product Information
Capacity: 3-10g(Based on the actual object)
Product usage: Suitable for black tea, green tea, herbal tea, health tea, etc.
Specifications: 120mm*50mm,140mm*58mm,160mm*65mm
Label: 20x20mm, 25x25mm, Single-sided prinitng, Double-sided printing, Shaped custom lables
Sealing: Ultrasonic Sealing
Style: Public version or customized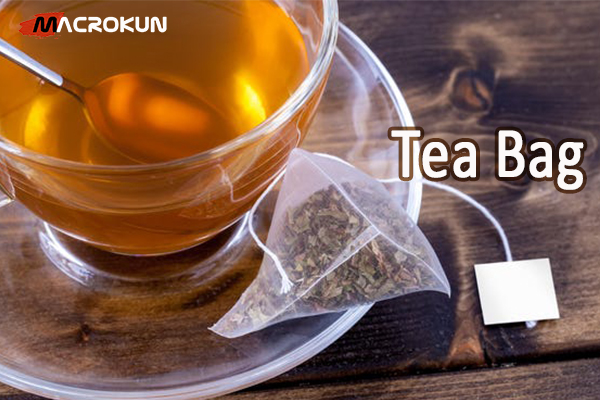 Pre: Stainless steel ink spatulas
Next: 72T-55 Polyester Monofilament Silk Screen Printing Mesh