05-23-23
» Emulsion Scoop Coater
Scoop coater is an essential tool for coating all direct liquid emulsions on screens. Scoop coater apply a smooth, even coat of emulsion much better than a squeegee. Designed for easy grip, application, and cleanup. The aluminum alloy sizing device is suitable for larger screen plates and thick screen plates for textile printing.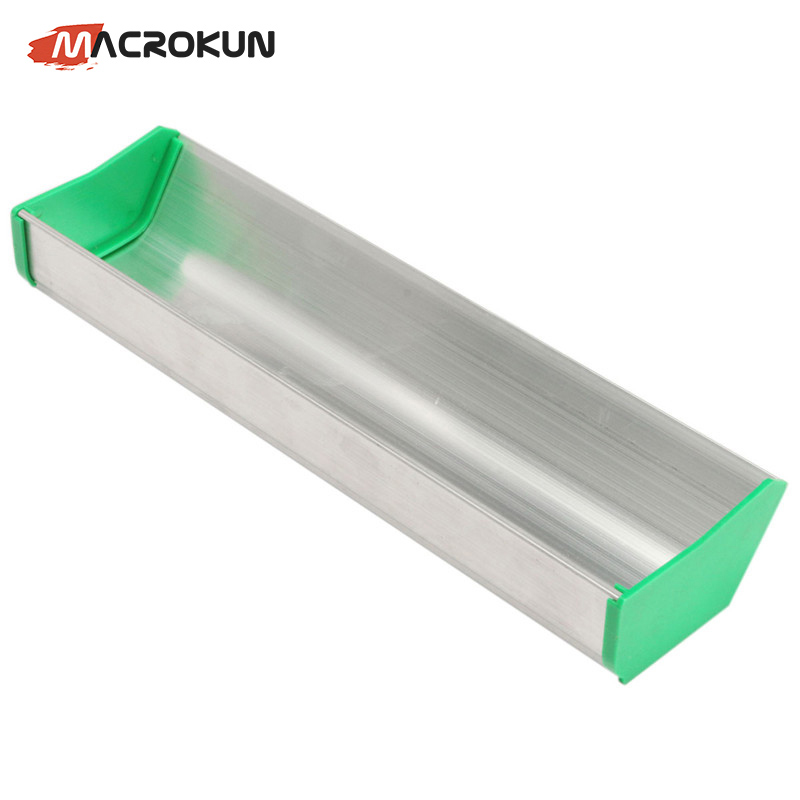 Emulsion scoop coater using high-quality aluminum alloy material, one-piece molding, fine workmanship, neat edges, no damage to the screen, thick aluminum plate, strong and durable.
Description:
1. Specially designed for manual and machine application of photosensitive glue.
2. The length is from 3cm to 1.3m.
3. The length can be made according to the needs of customers.
4. High-strength aluminum alloy casting.
5. Chemical-resistant due to its Oxidation furface.
6. Special leak-proof protection devices are used on both sides of the scraper to ensure that the glue is at the best angle.
7. The squeegee can hold a large amount of photosensitive glue at one time, which is convenient for making a large screen at one time.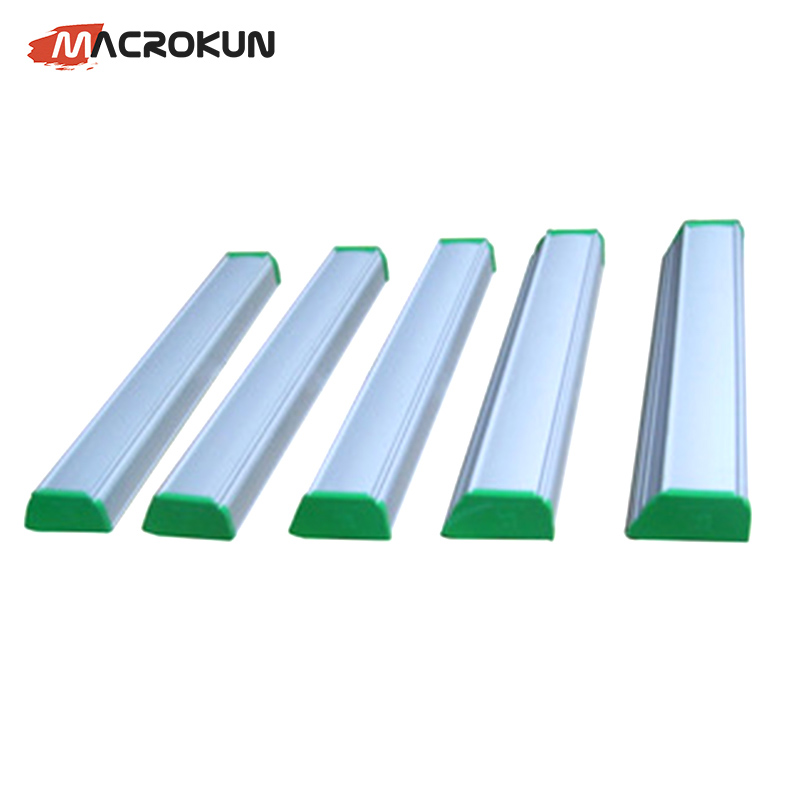 Size selection of emulsion scoop coater:
Most screens are measured to the outside diameter and there are about 4 inches of screen frame that does not need to be coated
For example: 20×24 inches screen will only require a 16 inches scoop coater:
14-inch use for 18 x 20″ screens
16-inch use for 20 x 24″ screens
18-inch use for 23 x 31″ screens
20-inch use for 25 x 36″ screens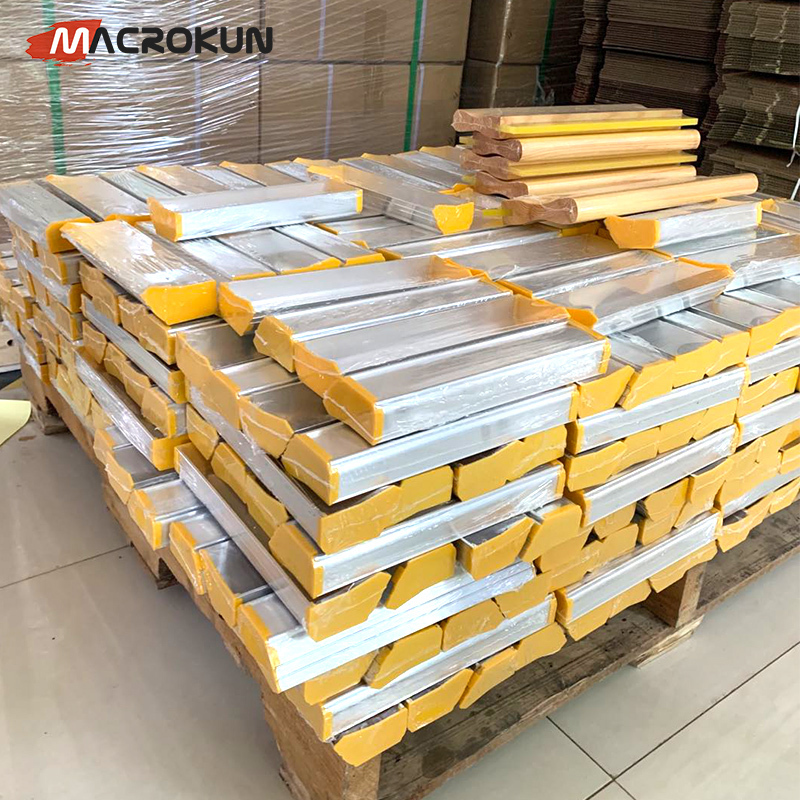 Different length can be customized, welcome to inquiry.
Pre: Polyurethane screen printing squeegee