05-23-23
» High Performance Conical Paint strainer funnel
High-performance cone-shaped paint filter, made of high-quality materials, with nylon mesh at the bottom, durable and not easy to break, ensuring long-term use, a practical solution for removing unwanted dust, particles and impurities from latex or oil-based paints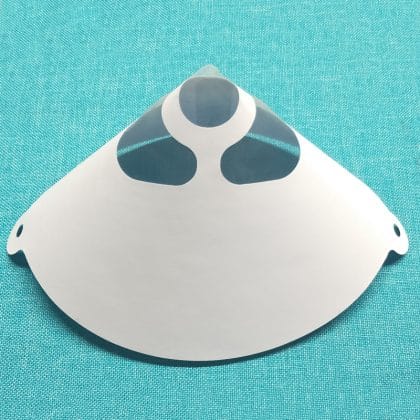 Detailed specifications:
Material: Paper+ Nylon Mesh
Mesh Size: 80/100/120/150/190/200/250 Micron
Weight: 140g/160g
Logo: Custom Logo Accepted
Application: Filtering all types of paints, Varnishes, Resins and stains
Feature:
1. Made of high-quality paper and nylon mesh, it filters the paint with good water resistance, is durable and not easy to break.
2. These cone-shaped paint filters help prevent clogging of painting equipment
3. Full flow tip for faster performance without leaving paint behind.
4. The paint filter can be applied to any paint, including varnishes, resins and stains.
Pre: High Quality Arts and Crafts Screen Printing Mesh
Next: Filtro de pintura bolsa de malla Embudo colador de pintura