08-04-20
» High Tensile Strength Woven Filter Cloth For Various Filter Presses
Woven Filter Cloth Description
| | | | |
| --- | --- | --- | --- |
| Widely Usage: | Solid And Liquid To Equip With Filter Press | Size: | OEM |
| Color: | According With Client Requirment | Performence: | Acid And Alkali Resistant |
| Sample: | Free | Package: | Standard Export Package |
Woven Filter Cloth  Description: 
PP filter cloth from macrokun mainly equipped to the frame filter presses (PP filter press cloth), belt filters (PP filter belt), disc filters, drum filters, centrifuge filters, etc
The properties of PP filter fabric: Acid-resistance, Alkali-resistance, Small specific gravity, high tensile strength, and abrasion proof.
The both filter cloth rolls and readymade filter fabrics can be arranged by SUITA filtech.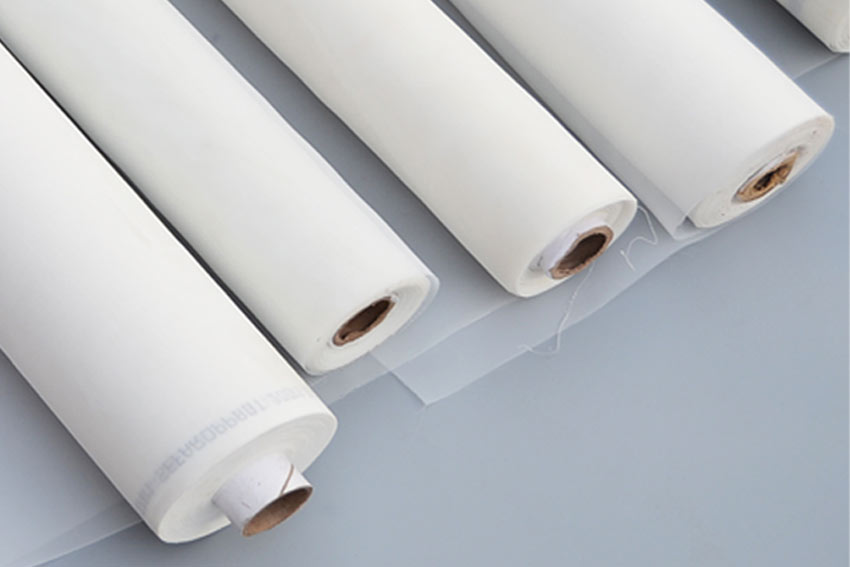 The PP filtration fabrics from Macrokun with the following benefits:
100% new material, food grade.
100% adopted the sound quality industrial high tensile strength raw materials.
Adopted the best rapier looms of the world and work with most experienced technicians.
With full of raw materials production lines and control the quality from the raw materials' production.
With the advanced testing room, control the quality in all the production procedures.
Woven Filter Cloth  Specification: 
Series
Model number
Density
(warp/weft)
(counts/10cm)
Weight
(g/sq.m)
Bursting strength
(warp/weft)
(N/50mm)
Air permeability
(L/sqm.S)
@200pa
Construction
(T=twill;S=satin;P=plain)
(O=others)
Polypropylene
staple fiber
filter cloth
series
4131
161/122
315
1550/1100
35
P
4212
236/114
390
3500/2100
170
T+terry finish
2316
232/60
400
3050/600
120
S
1140
433/157
425
4200/1200
45
S+terry finish
2402
236/118
530
4800/2300
110
T
Polypropylene
filament filter
cloth series
B6840
268/157
495
4500/3800
75
T
5422
535/220
570
5000/1650
15
O
1058
413/228
590
5000/3100
75
O
10828
425/110
640
>5000/2100
28
O
9963
389/248
690
>5000/3000
15
O
Polypropylene
monofilament
filter cloth
series
3130
427/220
250
2550/1250
560
T
1382
425/169
290
3150/1400
100
S (mono-multi)
5744
1134/400
310
4500/2200
90
O
6022
630/214
326
3250/2350
110
S (mono-multi)
12870C
625/216
480
3500/2700
110
O (double layer)
Woven Filter Cloth  Application:
• Municipal Solid Waste Boilers and Waste incinerator
• Calciners / Catalysts
• Electrolysis and other Specialty membranes
• Waste to energy
• Iron and non ferrous Metal Industry Specification
• Coal – Fired Boilers bag houses
• Electric power plant
Pre: TITAN Screen Tension Meter
Next: Custom Color Monofilament Filter Cloth / Oil Filter Fabric Alkali Resistant