12-10-21
» Nylon Mesh Fabric Netting Nylon filter Mesh liquid filter mesh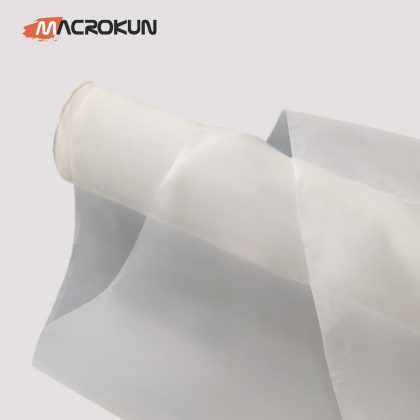 Chemical resistance.
Monofilament structure for thinner aperture.
Fine meshes for better filtering performance.
Better ductility and tenacity.
Can be used with the perforated or woven filter media.
Ideal for filtering hard impurities and high viscosity liquid.
Easy to clean and maintenance.
Economical and efficient.
Plastic frame and metal frames for choice
Applications
Widely used in areas as filtration and separation industry(Widely used in food filtration and industry filter),the industries of
petroleum, chemical, metallurgy, cement, environmental dedusting and mine. Filtration rates can be from 27% to 78%. Such as food
industry for milling filtering and flour milling, milling and other grains milling. Like glucose production, milk powder, soybean
milk etc.



Pre: Ring Mesh Gloves with Silicone Rubber Strap Full Hand Protection 
Next: MESH FILTER BAGS