11-18-22
» High-strength aluminum alloy
High-strength aluminum alloy using high-quality aluminum alloy material, one-piece molding, fine workmanship, neat edges, no damage to the screen, thick aluminum plate, strong and durable.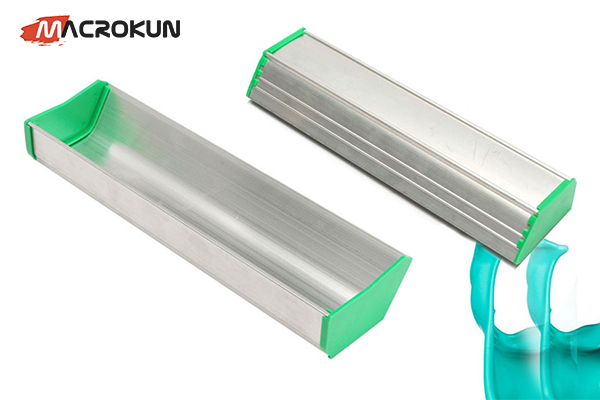 Name: Scoop Coater
Material: Aluminum Alloy
Length: Can be customized(up to 3m)
Color plug: yellow, green , blue,l customized
Package: Carton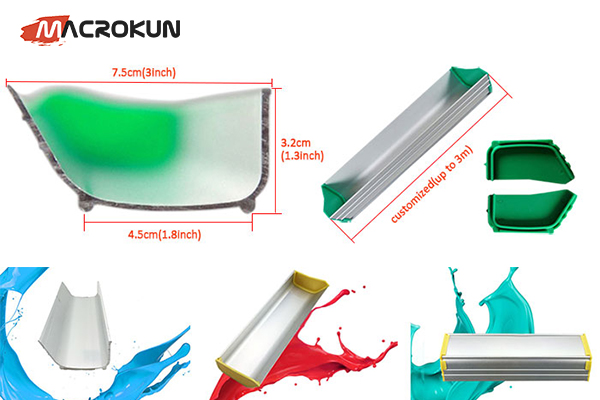 Feature:
1. High-strength aluminum alloy castings.
2. It has chemical resistance due to its oxidized surface.
3. Both sides of the scraper use special leak-proof protection devices to ensure that the glue is at the best angle.
4. The squeegee can hold a large amount of photosensitive glue at one time, which is convenient for making large screens at one time.
Pre: Monofilament Liquid Filter Bags With Drawstring As Top Collar Rating From 1um To 2000um