01-17-20
» 400 micron compost tea filter bag
Compost tea is a tea made by steeping (or brewing) compost instead of tea leaves. It is not for you, but your plants will love it! The nutrients and beneficial microorganisms in the compost spread and multiply in the water to make liquid fertilizer for your plants.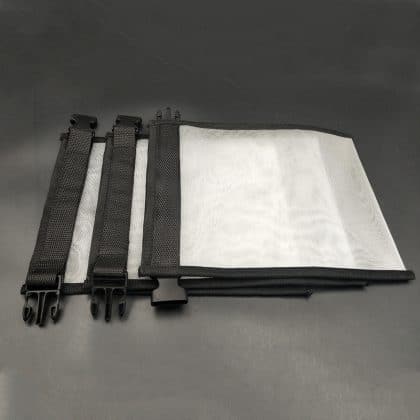 Advantage:
1. Wear resistance, chemical resistance, acid and alkali resistance, and corrosion resistance.
2. The resistance is small, it can be washed repeatedly, and the efficiency is high.
3. The wire diameter is uniform, the surface is smooth, easy to clean, and the filtration efficiency is good.
4. High strength, good impact resistance.
These 400-micron mesh bags are perfect for holding compost when brewing compost tea, allowing various microorganisms to easily enter your aerated compost tea from the compost. Not only has a Velcro closure, but it can also be hung.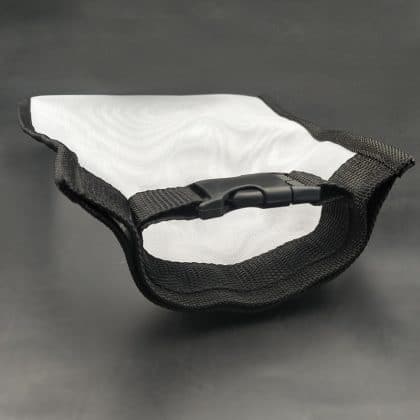 Pre: 43T(110 MESH) POLYESTER SCREEN PRINTING MESH
Next: Best Selling Food Grade White 100%Polyester Mesh for Filtration