08-11-21
» High Quanlity Squeegee with Wooden Handle
Screen printers need a lot of printing tools when printing T-shirts. One of the most important tools is an aluminum scraper. The process of screen printing is to use a doctor blade to squeeze the ink through the open areas of the unhardened mesh and allow the ink to pass through.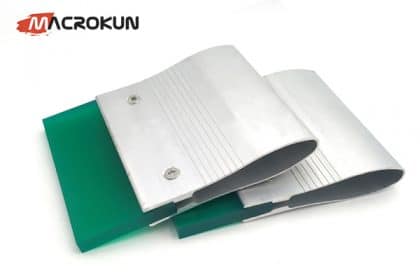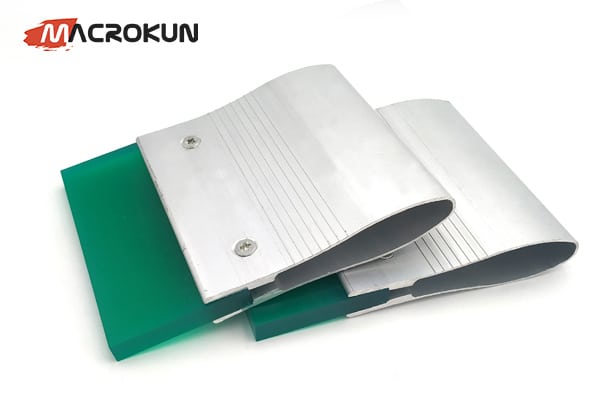 Detailed specification:
Squeegee Profile: Straight Edge
Squeegee Thickness: 3/8″
Squeegee Total Height: 2″
Squeegee Usable Height: 1.2″
Handle Height: 4.8″
Features:
Solvent resistance and durability
Often used for manual screen printing
Surface treatment: polished
Type: Siamese detachable
Aluminum handle scraper is made of polyurethane and aluminum handle, the scraper handle is made of aluminum alloy material, beautiful appearance, light and durable, built-in copper nut and screw, the unique design makes the scraper fixed.
Pre: Polyurethane Screen Printing PU Squeegee Rubber for Silk Screen Printing
Next: Squeegees Screen Printing Squeegee for Applying Chalk Paste Ink Fine Edging Tint Installation-Orange