06-08-23
» 140T-34 White Color Bolting Cloth For Screen Printing
140T-34 White Color Bolting Cloth For Screen Printing
140T (355mesh)-This is with out doubt the most commonly used mesh, it is ideal for printing on T Shirts, Hoodys etc as well as other textiles. Its is still perfect for paper prints as long as the design is not to detailed.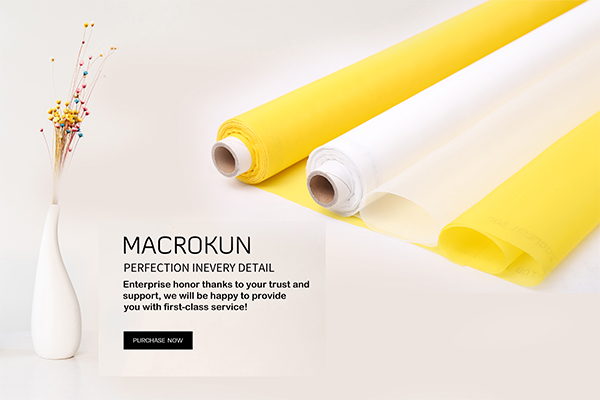 140T-34 355 mesh description:
Product Type: screen printing mesh
Material: 100% polyester monofilament yarn
Mesh count: 120T-34
Width: white color mesh max-width 368cm(145″);
yellow color mesh max-width 330cm(129″)
Length: 30m, 50m, or as per your request.
Applications: Textile inks, Opaque inks textile, T-shirts, etc.
The difference of white and yellow color screen printing mesh?
White mesh is the more economical of the two, and is primarily seen in lower mesh counts used for less-detailed designs. Higher count mesh is usually dyed yellow because the color yellow acts as a canceling factor for UV light and prevents refraction along the mesh strands when burning your screens. This allows for a more focused and precise exposure, keeping your screens as crisp as possible.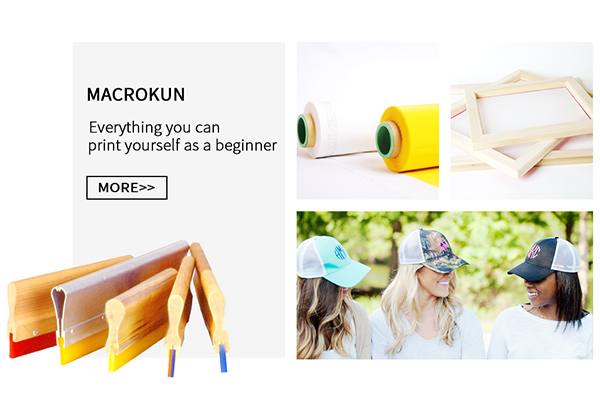 Silk Screen Printing Polyester Mesh Packing:
1.Mesh in roll with paper tube and plastic  bag, 5-10 rolls in per carton, then waterproof bags outside with package belt.
2.Fold the mesh into plastic  bag,  then in  carton.
3.Suitable for small quantity and have  no  requirement on the crease.
Pre: 25 Micron Screen Mesh/50 Micron Screen Mesh Polyester Or Nylon Filter Mesh
Next: 32TNYLON FILTER MESH