12-09-20
» high quality professional aluminum SMT aluminum frame
high quality professional aluminum SMT aluminum frame is used to support the steel mesh (SMT template), made of metal, wood or other materials. It is divided into fixed type and adjustable type. The most commonly used is the aluminum production of pneumatic grids. Simply put, it is to cut some holes corresponding to the solder joints of the PCB board in a thin steel plate for printing solder paste.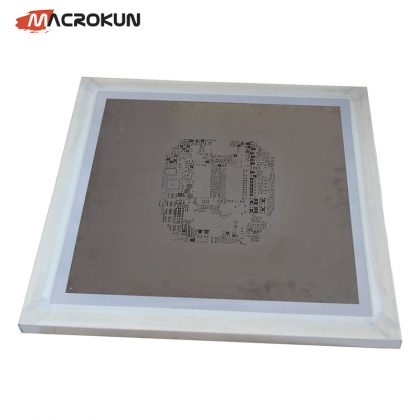 Feature
1.Use AB epoxy adhesive to resist corrosion and solvent.
2.The use of aluminum frame, light and high strength.
3.Precise data control in production, to ensure that each product can give customers the best experience in the application.
4.Professional parameters of the mesh yarn, to ensure the elasticity of the product, tensile.

Usage
Bag
Flex PCB
Multilayer PCB
PCB Prototype
Rigid Flex PCBlpsum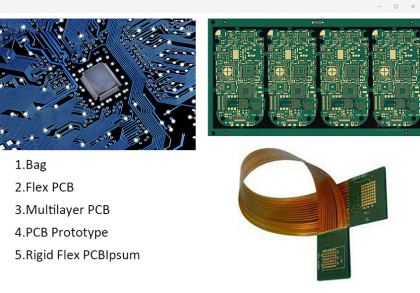 Pre: Food Grade Rosin Press Micron Filter Bag