11-24-21
» Aluminum Screen Printing Frame Self Stretching Roller Screen frame
Aluminum Screen Printing Frame Self Stretching Roller Screen frame meets various needs, no matter the size or application. Customized frameworks are available on request. Compared with wooden frames, aluminum frames are an excellent investment; they are more dimensionally stable under higher tension, waterproof, more durable, stronger per inch of material weight, and recyclable. There are extrusions suitable for all frame sizes and applications.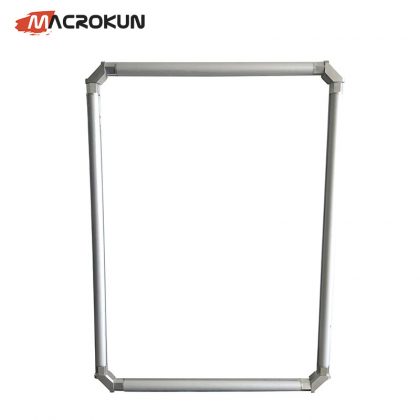 Feature:
1. Aluminum frame, light and convenient.
2. Humanized design greatly improves production efficiency.
3. This product is easy to clean, durable and can be used repeatedly.
4. The corners are carefully welded to provide a leak-free frame.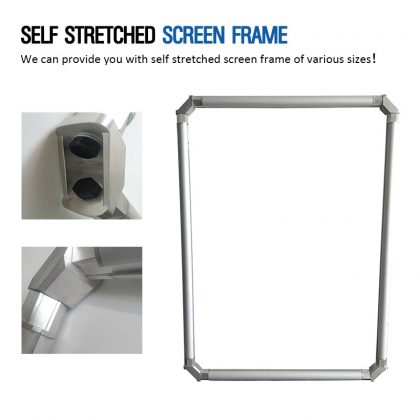 Usage:
Apply to textile screen printing industry.
Apply to large advertisement industry.
Apply to auto-printing machine.
Apply to Christmas card and invitation card printing.
Apply to high precise LCD, CD,high precise multi-layered circuit board and electronic printing ect.
Pre: Biodegradable custom corn fiber empty tea filter bag with string