09-28-22
» 20x24in Aluminium Screen Frames With Mesh for Screen Printing Machine
Aluminum screen printing frames can fulfill customers' needs and are welded for great mesh adhesion.The scope of application of silk screen aluminum frame is as follows:
1.Suit for manufacturers of CD plate,adhesive,nameplate,waistline and cell phone cover;
2.Ceramic,flower-printing paper,high precision PCB,waist line and glass;
3.Advertisement company;
4.Manufactures of flower printing,leather,toy,shoe and handbag,etc.
5.Aluminum frame, light and convenient.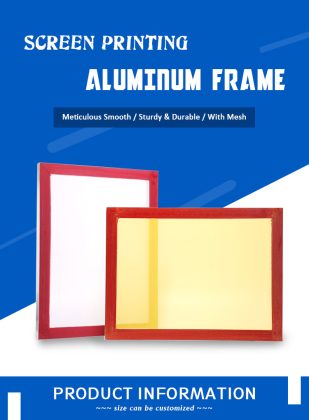 Product name:
Screen printing aluminum screen frame (with mesh)
Aluminum frame material:
Aluminum alloy
Brand:
MACROKUN
Product size:
18×20″, 20×24″, 23×31″ or customized
Mesh material:
Polyester
Tensile grid number:
10T-165T (25-420 mesh)
Screen tension:
0-30N or as required
Application:
All kinds of screen printing
Our screen frame is divided into two types, one is ordinary screen printing frame suitable for traditional manual screen printing machine, and the other is machine screen suitable for automatic screen printing machine. The size of the aluminum frame is customized according to customer needs, and it is made of aluminum alloy.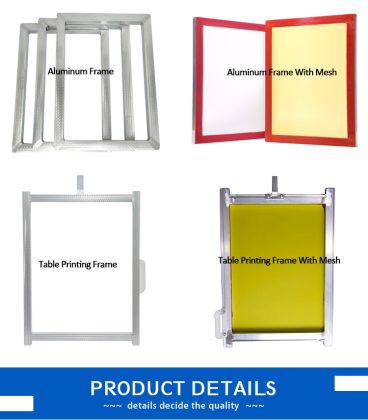 1.Using thickened aluminum alloy,strong and durable quality assurance.
2.Polished,waterproof welding interface.
3.Polishing corners to avoid themesh damaged in stretching.
4.Polish side for easy bonding polyester mesh.
5.Logo is customized
6.Bonded with Kiwo red glue from Germany.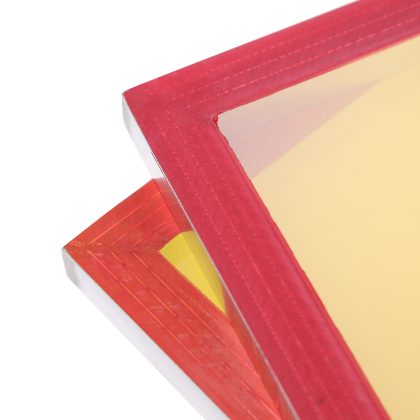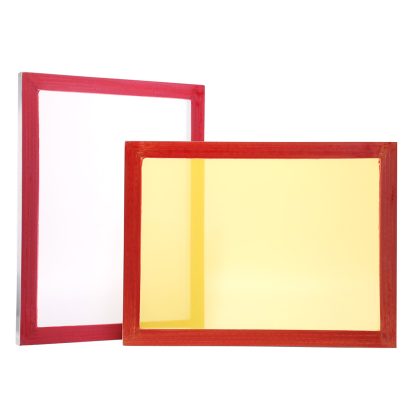 Apply to traditional manual screen printing work, suitable for blotting cloth, plant printing etc. The handle and positioning plate are spark between traditional printing skill with advance aluminum raw material.
Advance aluminum profile done by mature argon arc welding. Anti corrosion, oxidation, distortion smooth surface, easy to .
Screen printing Aluminum Frame features:
Screen printing screens fulfill customers' needs and are welded for great mesh adhesion.
All corners are completely sealed to prevent ink from leaking.
One side is specially prepared to make fabric adhesion fast and easy.
Optional corner reinforcement is available for any frame size.Larger aluminum extrusions help eliminate frame distortion.
Surfaces are anodized for maximum strength and durability.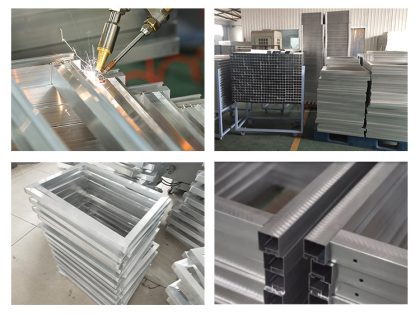 Pre: Nylon Monofilament Filter Mesh Fabric Sheet