09-14-23
» NYLON FILTER MESH
NYLON FILTER MESH
PRODUCTS INFORMATION
Product Name: Nylon filter mesh,filter membrane
Width: 100cm, 127cm, 183cm, or customized
Weave Type: Plain weave, twill weave,dutch weave
Roll Length: 30-100m/Roll, Fixed Length,or
customized

Nylon Filter Mesh Advantages:
They can be woven with great precision to give exact and regular apertures so the mesh openings are uniform.
Very smooth surface so that the filtered particles will easily separate from it.
They have great strength and elasticity Wear-resistant, Alkali-resistant.
Easy to clean and light in texture.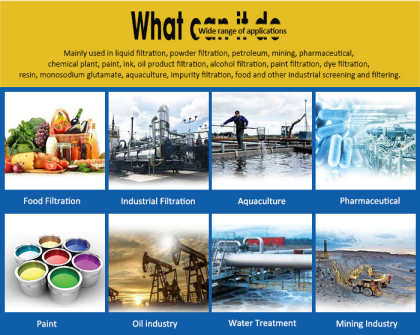 Macrokun's Nylon Filter Mesh is made of monofilament PA6 or PA66 yarn/thread which is ideal for straining, sieving or filtering most liquids, powders or sludges; after weaving, Macrokun's fabrics undergo a finishing process to add the properties required for specific applications. During the finishing process, the fabric is scoured to remove any foreign substances and the yarns are then stabilized within the weave in order to eliminate shrinkage by a process known as 'heat setting'.
Pre: Unlocking the Potential of Rosin Bags: Elevating Your Extract Experience