10-13-21
» Nylon Paint Filter Bags
Nylon paint filter bags are used for paint filtration, which can remove dust particles such as dried flakes, lumps, filaments, etc. in the paint. Widely used in paint coatings, aquaculture and many other industries.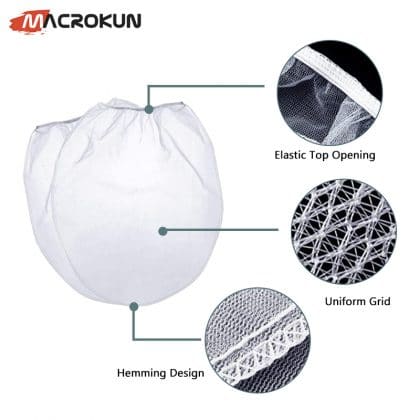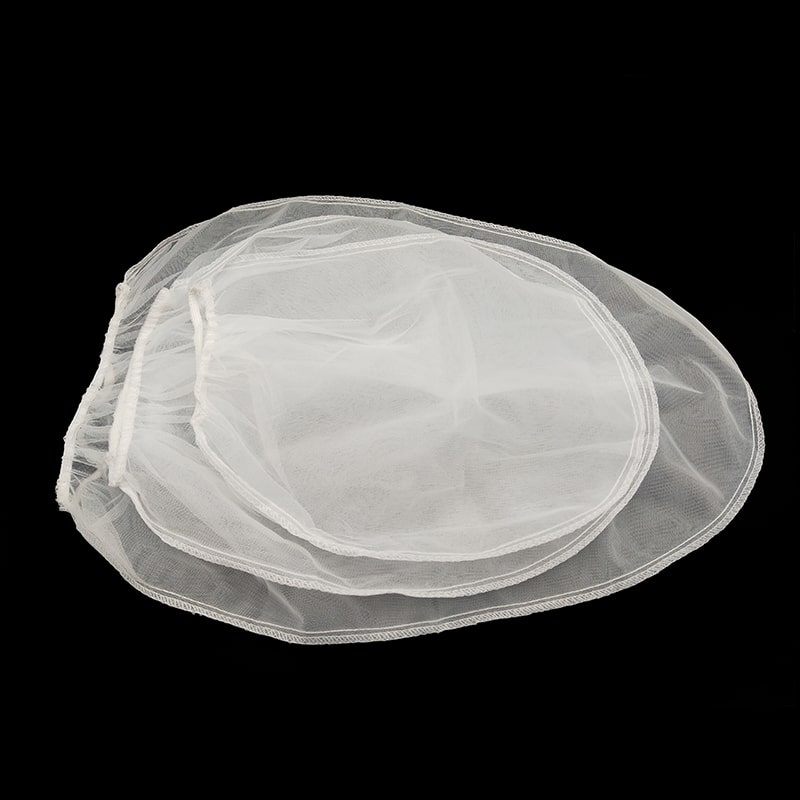 Product Name:
Paint Strainer Bag
Material:
High quality Polyester And Nylon
Color:
White
Logo:
Woven label or printed logo(MOQ=200PCS)
Mesh Opening:
450 micron / customizable
Usage:
Paint filter/ Liquid filter/ Plant insect-resistant
Size:
1 Gallon /2 Gallon /5 Gallon /Customizable
Temperature:
< 135-150°C
Sealing type:
Elastic band / can be customized
Shape:
Oval shape/ customizable
Features:
1. High quality Polyester, no fluorescer ; 2. Wide range of USES ;
3. The elastic band facilitates securing the bag
Product Advantage
1.This filter bag is made of polyester and nylon, which can be taken out and cleaned repeatedly, which is economical and applicable.
2.Each filament is twisted together with many thinner filaments of the same diameter, and then woven according to a certain latitude and longitude to form a certain uniform mesh.
3.The bag mouth adopts elastic mouth and unique hemming technology to prevent needle leakage to the greatest extent.
Pre: Food grade rosin filter bag