05-26-23
» 100T(250 mesh) polyester silk screen printing mesh / bolting cloth
100T(250 mesh) polyester silk screen printing mesh / bolting cloth
The screen printing mesh count are considered as fine mesh count. It has high tension and low elongation, has excellent tear resistance and dimensional stability.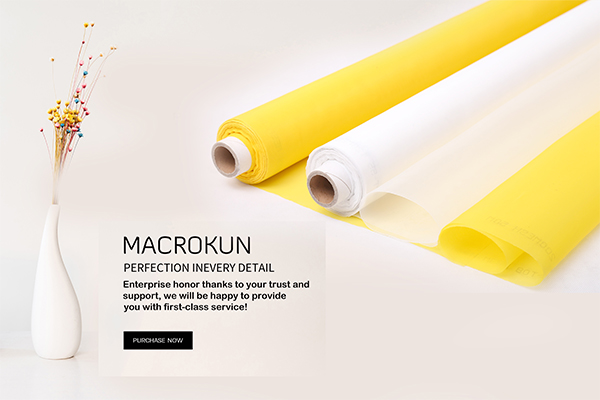 Product Information
Material: 100% polyester monofilament
Mesh Count/cm: 100T
Mesh Count/inch: 250mesh/inch
Color: White, Yellow
Width: 127cm, 165cm or customized
Roll length: 30-100m or customized
Weave type: Plain weave
Usage: Printing on Ceramics, Glass, Textile, Electronics, CD, PCB, Solar cell panel, Advertising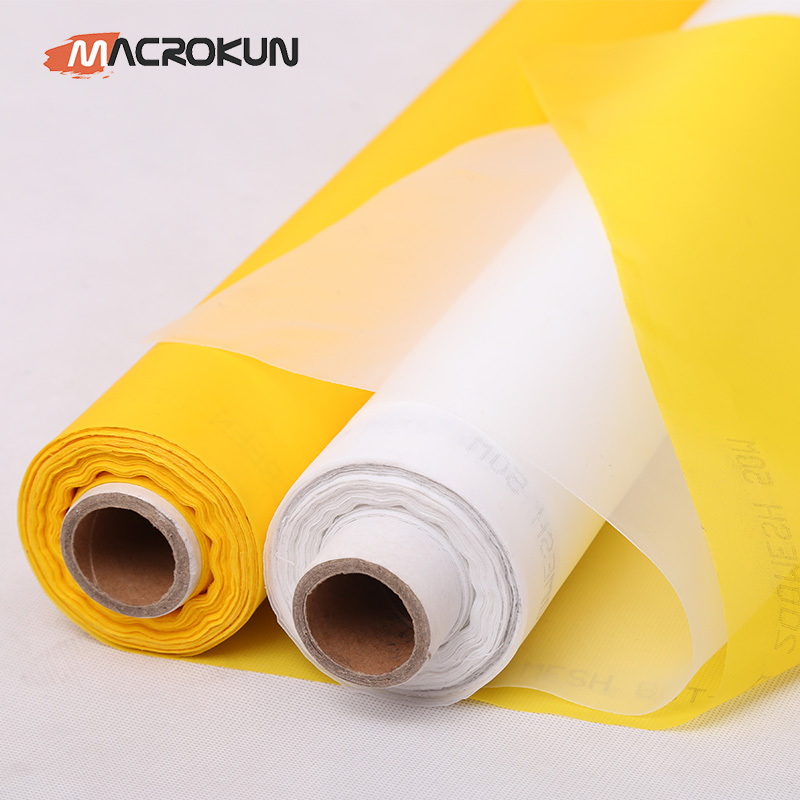 The difference of white and yellow color screen printing mesh?
White mesh is the more economical of the two, and is primarily seen in lower mesh counts used for less-detailed designs. Higher count mesh is usually dyed yellow because the color yellow acts as a canceling factor for UV light and prevents refraction along the mesh strands when burning your screens. This allows for a more focused and precise exposure, keeping your screens as crisp as possible.
Pre: 100 micron filter bag nylon mesh
Next: Plastic Ink Scoop Silk Screen Printing Shovel Goop Scoop Plastisol