05-06-20
» Nylon filter mesh cloth
Nylon filter mesh cloth is alkali resistance, it mainly include two commonly used materials: PA6 and PA66. PA6 has excellent thermal stability, high heat resistance; good dimensional stability; high surface quality and good warpage resistance; PA66 is food grade, it has excellent wear resistance, high impact resistance and good dimensional stability. It's aperture ranges from 5 micron to 1950 micron, its commonly used width is 100cm, 127cm, 258cm, etc.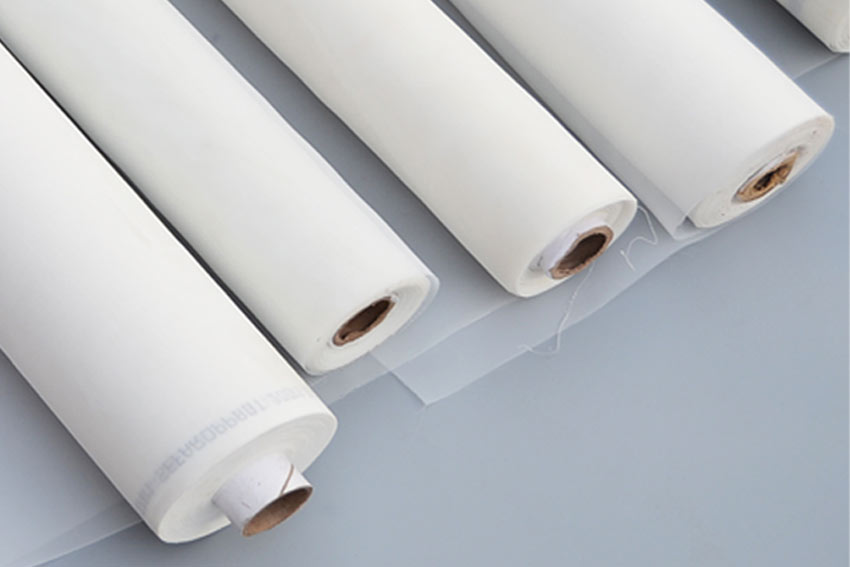 Nylon filter mesh cloth features the greatest abrasion resistance than the polyester mesh cloth. It is often found in filtration applications of abrasive dusts and wet abrasive solids where abrasion resistance plays an important factor.
Nylon filter mesh cloth was made into different bags, scuh as rosin filter bag, nut milk filter bag, Hemp filter bag,liquid filter bag and tea bags, etc.
Nylon filter mesh cloth features:
Excellent abrasion resistance
Fine particle filtration
Ideal for low temperature enviroment
High tensile strength
Good elasticity is ideal for continuous flexing purposes
Suitable for caustic alkali atmosphere like dyestuffs
Nylon filter mesh cloth application:
Ceramics
Mining
Metallurgy
Waste water treatment
Next: Cold Brew Coffee Bag