12-10-19
» Manufacturer stainless steel big bear bag filter cost for waste water
Manufacturer stainless steel big bear bag filter cost for waste water features:
(1) Strong dirt holding capacity, large flow, high pressure resistance.
(2) Imported material guarantees that there will be no fiber shedding and no secondary pollution.
(3) High filtration efficiency, low cost, and wide application range.
(4) Weak alkali resistance, chemical resistance, temperature resistance 120°C.
(5) High-density non woven fabrics, depth filtration, precision range of 0.5 to 200 μm
Manufacturer stainless steel big bear bag filter cost for waste water Technical parameter:
Material: PP/PE/Nylon
Ring material: Galvanized steel,Stainless steel ring,PE ring,PP ring,Nylon ring,Drawstring
Manufacture type: Hot-melt,Welded,Sewn
Precision rate: 0.5,1,5,10,25,50,……200μm
Highest operate temp.: 120℃
| | | | | | | | | | |
| --- | --- | --- | --- | --- | --- | --- | --- | --- | --- |
| Material | Temp.(℃) | Water | Microorganism | Organic solution | Aliphatic | Aromatic | Weak base | Weak acid | Strong base |
| PP | 80 | √ | √ | √ | | √ | √ | √ | |
| PE | 120 | √ | √ | √ | √ | √ | √ | √ | |
| NMO | 140 | √ | √ | √ | √ | √ | √ | | |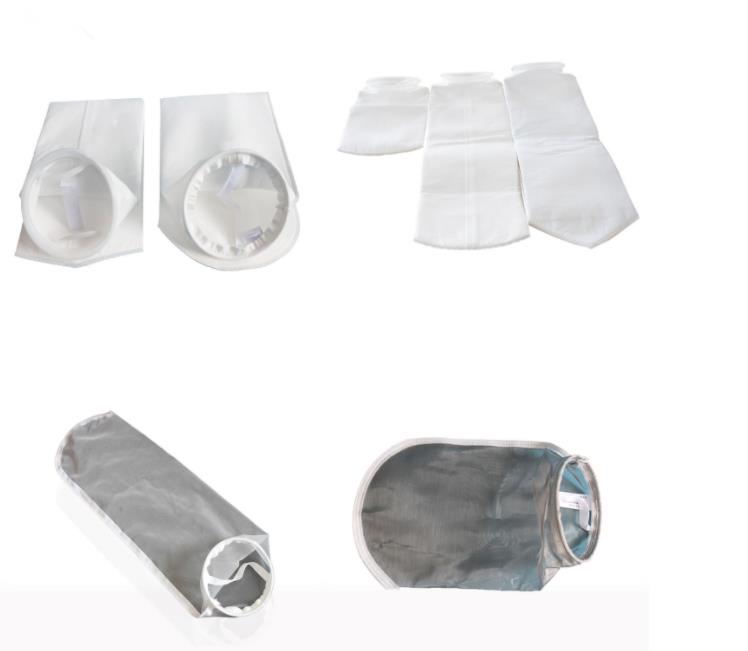 Item NO
Diameter(mm)
length (mm)
Volum e (L)
micron
water flow               ( m3/h)
filter area(m2)
#1 bag
180
430
8
10~800
20
0.25
#2 bag
180
810
17
40
0.5
#3 bag
105
230
1.3
6
0.09
#4 bag
105
380
2.5
12
0.16
#5 bag
150
550
7
18
0.3
Pre: 37 Micron Milk Nylon Screen Mesh , White Milk Polyester Filter Mesh
Next: 1 5 10 20 100 150 200 250 400 micron polyester pe water filter bag for industry water treatment