04-09-20
» Corn fiber drawstring tea filter bag
The corn fiber drawstring tea filter bag is made of food-grade degradable corn fiber, heat-sealed, glue-free, tasteless, biodegradable and compostable.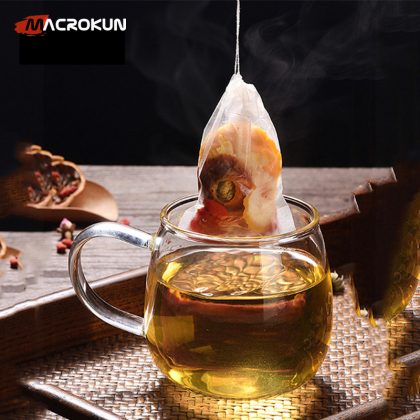 Advantage:
1. Good permeability, no tea particles floating out of the bag, while allowing the tea to soak perfectly.
2. Imported raw materials, high transparency, faster and better tea penetration.
3. Using biodegradable materials, environmental protection, no pollution to our environment.
4. When making coffee or tea in a microwave oven or pressure cooker, the tea bags will not fall apart.
5. Tea bags are often used for baths, soups, foot baths, desiccant storage, mothball storage, etc. It can also be used to fill carbon to keep the water in the tank clean.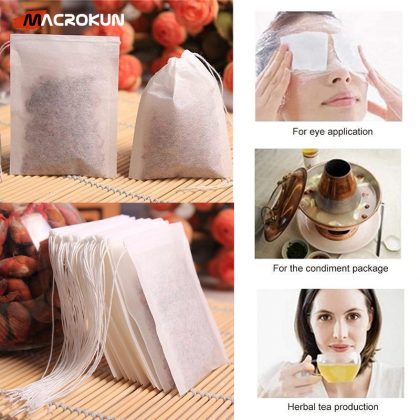 Pre: SCREEN PRINTING KIT
Next: MK5301 RING MESH GLOVES WITH SILICONE RUBBER STRAP FULL HAND PROTECTION