11-27-20
» Squeegee Rubber Scissors
Squeegee Rubber Scissors are mainly used for cutting rubber strips, window sealing strips, protection strips, etc. in the screen printing industry. It is widely used in various industries, especially the hardware tool industry, and it is the most cost-effective product among other scissors.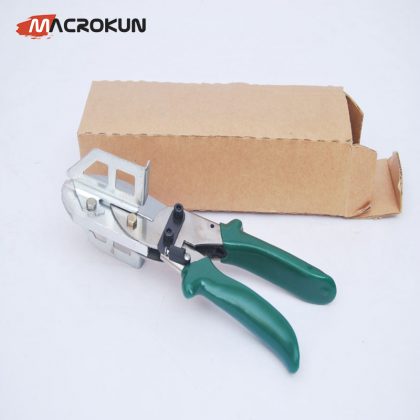 Advantages:
1. Alloy cutter: set the measure size in cutter, the cutting surface smooth, flat.
2. Switch: there is a black switch in the middle part, when use scissor, pls open it.
3. Plastic sleeve handle: antiskid, ensure the strength can be focus, protect your hand.
Detailed specifications
Next: MK5201-Five Finger Wrist Ring Mesh Glove With Hook Strap