12-11-20
» 77T(195 mesh) polyester screen printing mesh
77T-55 polyester silk screen printing mesh, the mesh count are considered as fine mesh count, it will deliver detailed prints with a softer hand feel, it allows for lighter ink deposits.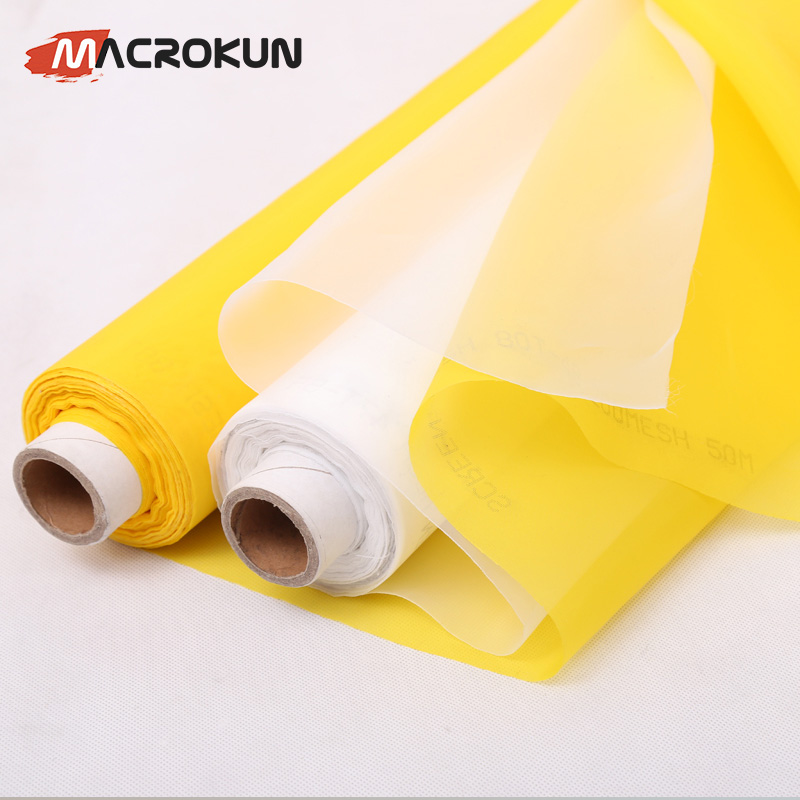 product advantages:
High Tension: the fracture resistance is high,
High Stability: the tension remains very stable during the printing process,
High abrasion resistance: the screen has high safety and printing resistance.
Product Information
Product Name: 77T-55 Screen printing  mesh
Meterial: 100% polyester monofilament
Mesh count/inch: 195 mesh/inch
Color: white and yellow
Width: 127cm, 165cm or customized
Roll length: 30-100m or customized
Weave type: plain weave
Packaging:
1) Mesh in roll with paper tube and plastic bag, 5-10rolls in per carton, then waterproof bags outside with package belt.
2) Fold the mesh into plastic bag, then in carton.
Pre: 48T-70 Screen Printing Mesh
Next: High Performance Liquid Polyester Filter Bags 10 micron 25 micron 50 micron 100 micron