05-13-21
» 43T 80W 110 mesh polyester silk screen printing mesh
43T (110 mesh)-This is with out doubt the most commonly used mesh, it is ideal for printing on T Shirts, Hoodys etc as well as other textiles. Its is still perfect for paper prints as long as the design is not to detailed.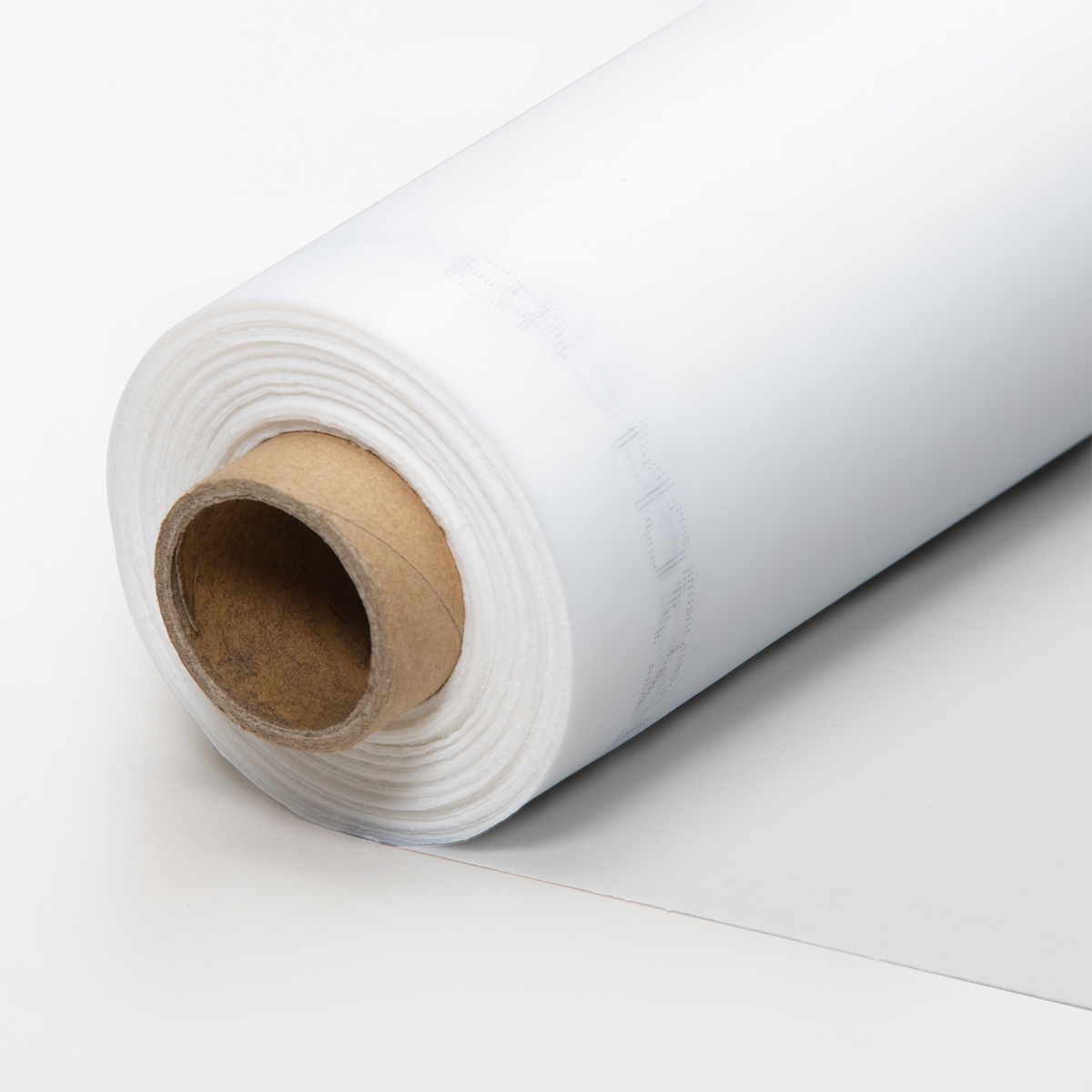 43T-80 110 mesh description:
Product Type: screen printing mesh
Material: 100% polyester monofilament yarn
Mesh count: 43T-80
Width: white color mesh max-width 368cm(145″);
yellow color mesh max-width 330cm(129″)
Length: 30m, 50m, or as per your request.
Applications: Textile inks, Opaque inks textile, T-shirts, etc.
The difference of white and yellow color screen printing mesh?
White mesh is the more economical of the two, and is primarily seen in lower mesh counts used for less-detailed designs. Higher count mesh is usually dyed yellow because the color yellow acts as a canceling factor for UV light and prevents refraction along the mesh strands when burning your screens. This allows for a more focused and precise exposure, keeping your screens as crisp as possible.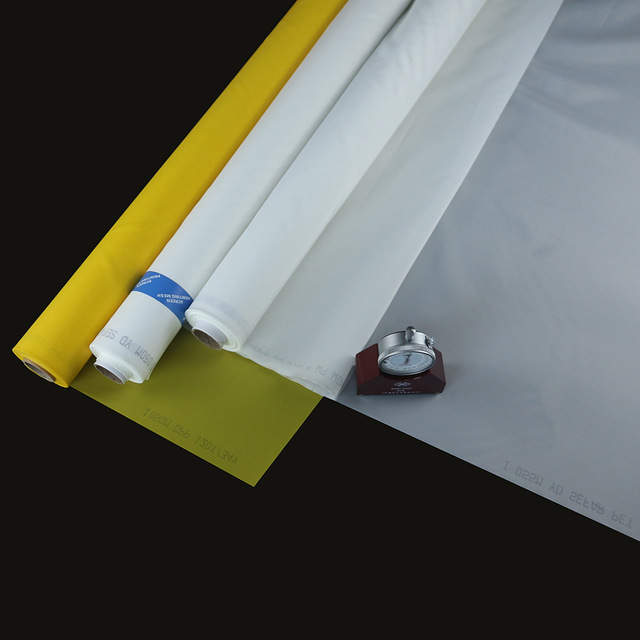 Pre: 75 durometer 50*9*4000 mm screen printing squeegee