08-27-20
» 32TNYLON FILTER MESH
32TNYLON FILTER MESH Macrokun's Nylon Filter Mesh is made of monofilament PA6 or PA66 yarn/thread which is ideal for straining, sieving or filtering most liquids, powders or sludges.
Products Information:
Product Name: Nylon filter mesh,filter membrane
Width: 100cm, 127cm, 183cm, or customized
Weave Type: Plain weave, twill weave,dutch weave
Roll Length: 30-100m/Roll, Fixed Length,or customized
Nylon Filter Mesh Advantages:
1. They can be woven with great precision to give exact and regular apertures so the mesh openings are uniform.
2. Very smooth surface so that the filtered particles will easily separate from it.
3. They have great strength and elasticity Wear-resistant, Alkali-resistant.
4. Easy to clean and light in texture.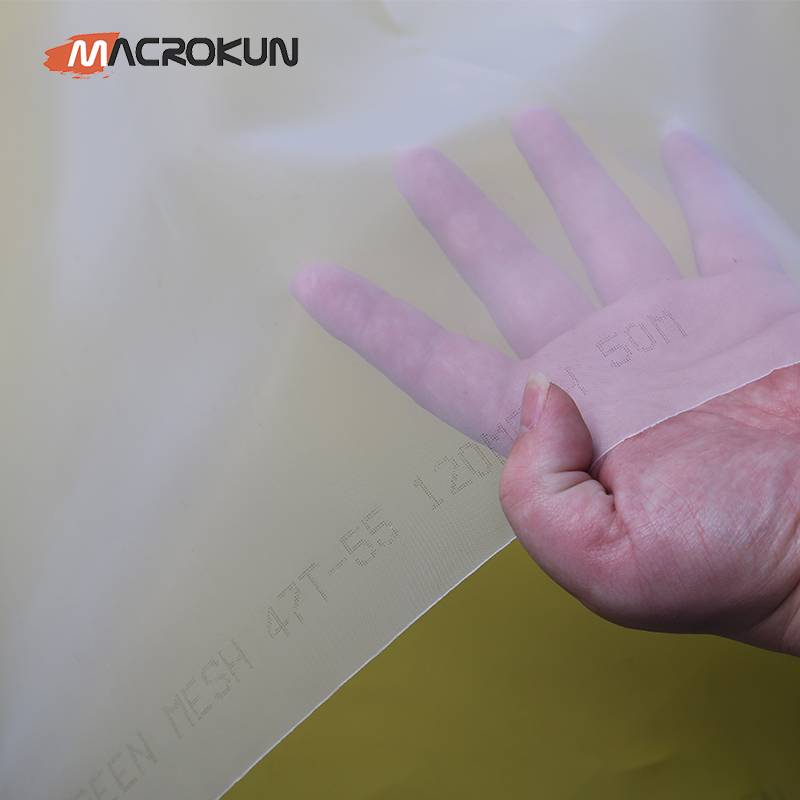 Nylon Filter Mesh Application:
1. Collection of Cells and Algae
2. Particle Analysis
3. Large Particulate Filtration
4. Background Filter for automated particle imaging system
5. Pre-filtration of Solvents
6. Paint Monitoring
7. Medical Filtration (Blood Filtration)
Pre: 140T-34 White Color Bolting Cloth For Screen Printing
Next: 1 micron filter mesh