11-26-20
» MK5101-Five Finger Wrist Ring Mesh Glove With Textie Strap
MK5101-Five Finger Wrist Ring Mesh Glove With Textie Strap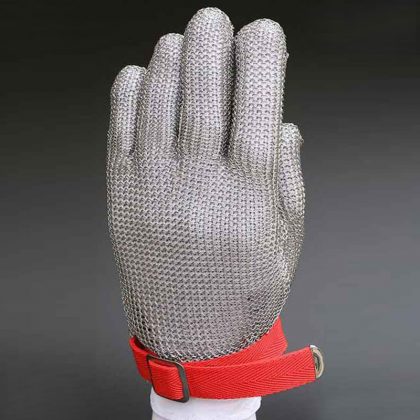 Purchase Notes
1)In order to help you to buy the right size, we advice you to measure your hands firstly.
2)If cannot measure your hands, then the cut resistant gloves also can be choosen on base of your height and weight. But this way is not exactly right, only take for reference.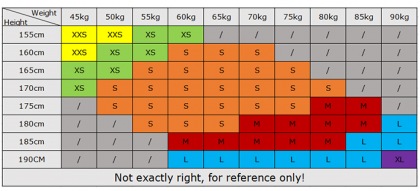 Advantage
1. Protect you from work-related accidents that often occur when cutting or stabbing with a knife.
2. Elastic textile strap, suitable for all wrist sizes, ensuring comfortable wearing.
3. The color-coded strap defines the size of the glove.
4. The four-in-one staggered design allows the hands to move flexibly during work.
5. Steel gloves strictly comply with the European directive EN 1082-1:1996 standard
Cleaning instructions: Wash with hot soapy water (50°C), then rinse and disinfect in water with a minimum temperature of 82°C.
Pre: FILTER PAPER TEA BAG
Next: Scoop Coater