11-10-20
» Hand Heat Sealing Machine
Hand Heat Sealing Machine is using high-quality materials and humanized operation design, it is more durable and labor-saving than similar models on the market!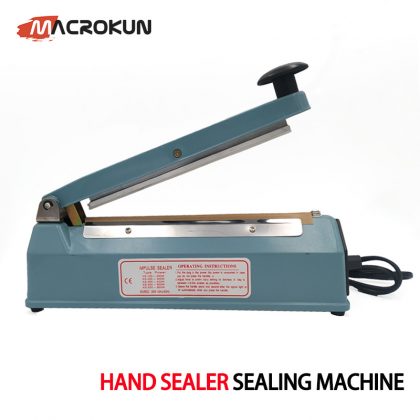 Detailed specification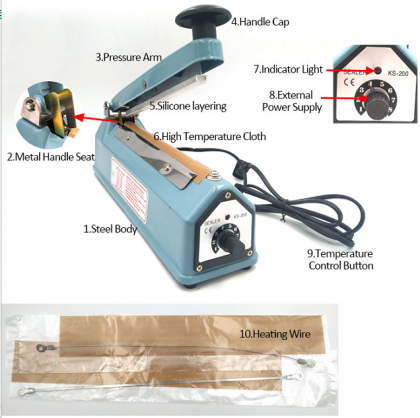 Feature
1. The sealing plate is made of stainless steel, which is not easy to rust and age, and it is safer and more environmentally friendly to use.
2. Metal positioning pins ensure the integrity of the sealing strip, and the sealing line wallpaper is in a good position.
3. High temperature resistant silica gel, high temperature resistant for a long time without deformation, flat and smooth sealing.
4. Built-in micro switch, silver switch, through more than 100,000 switch experiments, to ensure good flexibility and longer life.
5. The cutting surface is smooth, the laser cutting is fine, and the sealing is smooth.
6. This product is equipped with two heating wires, which can weld 2mm wide flat wires, and round wires can be cut or welded.
Pre: Screen PrintingSQUEEGEE BLADES