We can supply custom filter bags manufactured to your dimensions and specifications. Bags can have a plain opening,a custom or industry standard metal ring, a drawstring for tie-on applications, or a choice of different plastic rings to suit your exact application.
If you have a unique filtering problem, macrokun can customize a filter bag to your exact specifications. Over the years we have provided customers worldwide with innovative solutions to their most difficult filtering problems. We can manufacture any filter bag, including bags with covers, extended length bags, special shaped bags and multiple layered bags. Our custom bags range in all sizes to accommodate your needs, from 3 inch diameter and 5 inches long to 25 inch diameter and over 25 feet long. Macrokun provides over a million custom bags per year.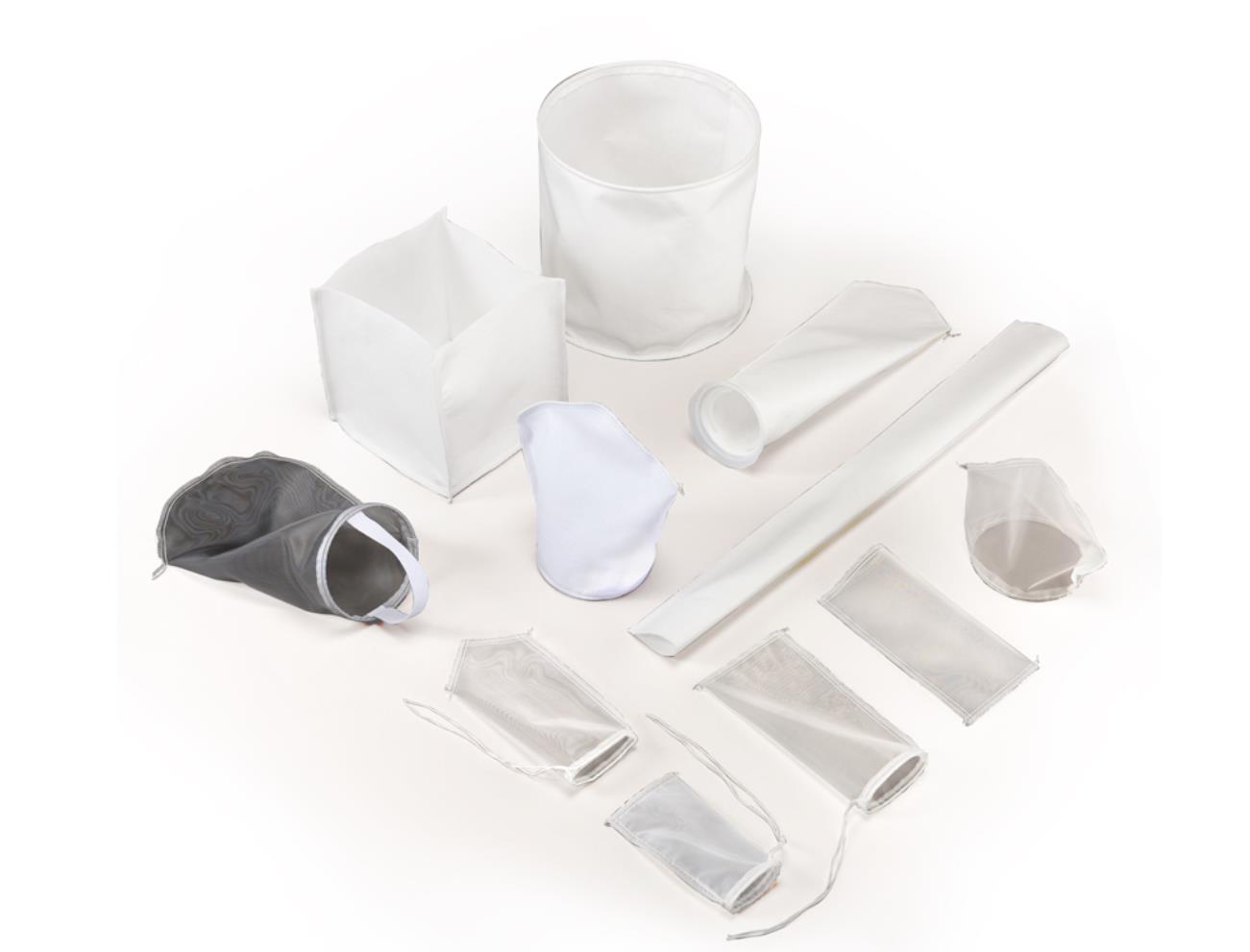 Custom bags are available in Felt, Nylon, Polyester, Anode, Cotton, Polypropylene and Teflon in a wide range of micron ratings. Special materials can be provided upon request.Custom filter bags can be made from a variety of materials and can have a single layer of filter media, multiple layers, or pleated media for maximum surface area. Available materials are:
Polypropylene felt
Polypropylene microfiber
Polypropylene monofilament mesh
Nylon felt
Nylon monofilament mesh
Polyester felt
Polyester microfiber
Polyester multifilament mesh
Nomex® (aramid fiber) felt
Teflon® monofilament mesh
Oil absorbing microfiber
Filter media is available from 1 to 1500 microns (depending upon the material) to suit your application.
We can manufacture according to customer's specification and the elements are available in a variety of configurations and sizes.MADE TO ORDER FILTERS