06-30-20
» 5-gallon paint strainer bag
The 5-gallon paint strainer bag is made of durable nylon mesh, which is not easy to tear and can support the weight of the paint. There is an elastic opening to facilitate fixing the gallon bag to the barrel. The elastic strap fits tightly to the 5-gallon bucket and holds it in place.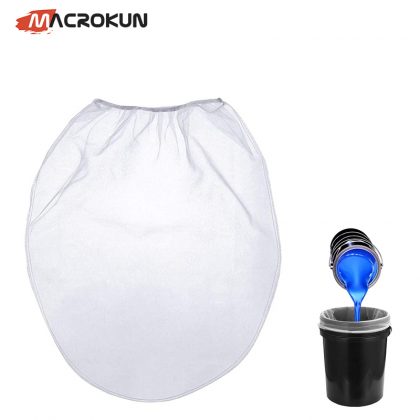 Detailed Specification:
Product Name: Paint Strainer Bag
Color: White
Mesh Opening: 450 micron / customizable
Size: 1 Gallon /2 Gallon /5 Gallon /Customizable
Temperature: < 135-150°C
Shape: Oval shape/ customizable
Feature:
1. The filter bag is made of polyester and nylon, which can be taken out and cleaned many times, which is economical and applicable.
2. Each filament is twisted by many thinner filaments of the same diameter, and then knitted into a certain uniform mesh according to a certain warp and weft.
3. The bag mouth adopts elastic mouth and unique hemming technology to prevent leakage of needles to the greatest extent.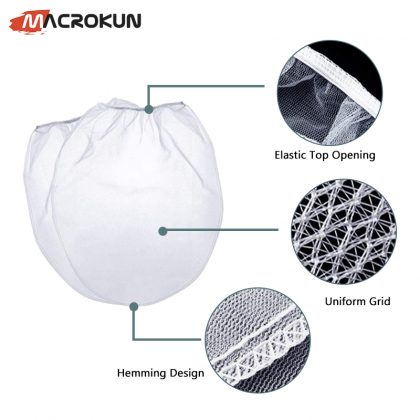 Pre: MK-GBC Simple Wooden Handle Squeegee Rack