08-10-21
» 20 X 24 Dry Sift Screen Set, 4PCS Aluminum Silk Screen Printing Frames with 60 90 110 160 200 Mesh Screen Kit for Herbal Extraction Kit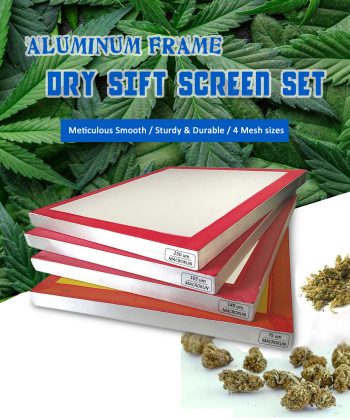 [Dry Sift Screen Set]
* This is a very sturdy set of trimming and collecting sieves.
* You can simultaneously trim and collect cannabis trichomes/crystals through this set of dry sieves (4 different micron sized sieves).
* At the same time, you can use the final dry trim for a high quality kief/dry sift.
* The beauty of having different mesh sizes is that you can separate the trichomes into 4 different head sizes!
If you're looking for the perfect way to produce your ultimate golden rosin, then this kit is a must-have.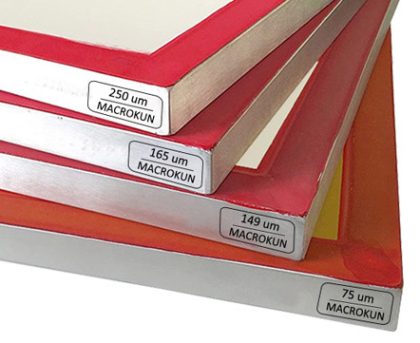 Name: Dry Sift Screen Set
Material: Aluminum alloy
Frame size: 20*24*1.2", 25*36*1.5"
Filtration accuracy: 250um, 165um,149um, 75um
Uses: Plant extracts, Refining flower,Collecting kief
4 Screen Sets Contain:
Top Screen: 250 Micron / 60 Lines per inch / white
2nd Screen: 165 Micron / 90 Lines per inch / white
3rd Screen: 149 Micron / 110 Lines per inch / white
Bottom Screen: 75 Micron / 200 Lines per inch / yellow
With these four screens you can quickly and efficiently extract your resins from the plant using the first screen and the second screen to help clean the contaminant that has fallen through with your first extraction.
Secondary screens are extremely important for consistent quality to be achieved with dry sifting.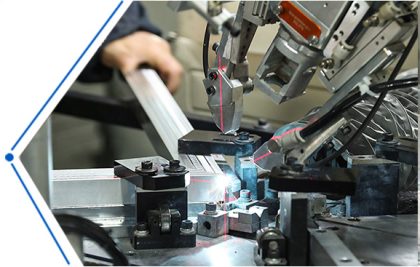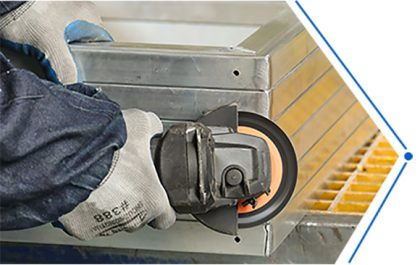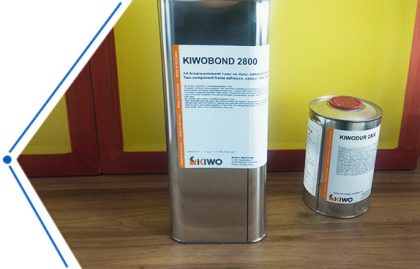 Features:
1.Pre-Stretched screens are stretched on a proprietary automatic stretching machine that has superior automatic mesh capture and stretching techniques.
2.Closely matched tensions for all mesh count, with optimum tension levels and captured square to the frame.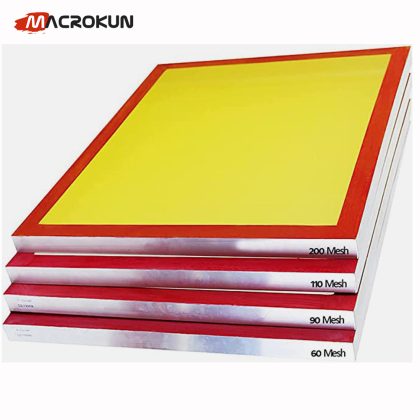 Pre: Drawstring PLA Corn Fiber Empty Pyramid Shape Tea Bag Packaging