10-14-22
» Cold Drew Coffee Bag
Cold Drew Coffee Bag has the advantages of saving time and effort for brewing coffee, and easy to clean.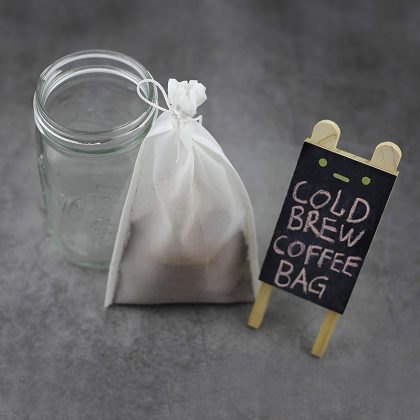 Product Name: Cold Drew Coffee Bag
Material: Food grade Nylon (Cotton)
Specifications: 8.6 * 5in etc. can be customized
Shape: U-shaped,can be customized
Bag body technology: Half-lockrand, lockrand,Hemming
Closing method: Drawstring,can be customized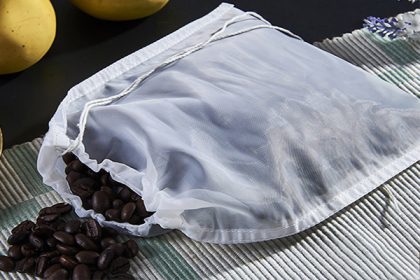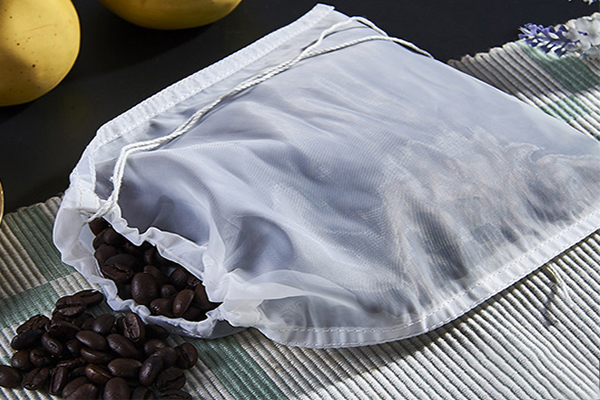 Feature:
1) High-strength polyester filter bag
2) Five-thread seam hemming technology
3) High pressure
4) The bag can be tightened with a drawstring for easy use and can be hung dry
5) This is an ultra-fine mesh bag. The size of the opening on the bag is 75 microns
6) The drawstring can be tied to the opening of the bag to make coffee, or the rope can be tied to a hook to wash the bag and dry it.
Pre: 7-50N Electronic Tensiometer
Next: Ink Mixing Knife