06-05-23
» Stainless steel reversed dutch wire mesh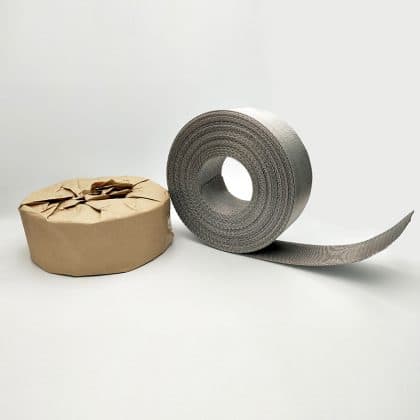 Material: choose high quality stainless steel wire
Weave: Contrast weave
Features: Belt-type automatic filter, also reversed dutch wire mesh(Dutch cloth) This product is made of high-quality, high-strength stainless steel wire, with smooth mesh surface, high hardness, continuous mesh, no deformation, high temperature resistance, resistance to It has the advantages of excellent filtration performance, good filtration precision and high load intensity.
Uses: Suitable for filtration of plastic wire drawing machines, cast film machines, and film coating machines, such as plastic woven bags, plastic films, etc.
Specifications: (see the specification table for details), can also be customized according to customer requirements.

Pre: Biodegradable triangle tea bag
Next: Hush Bubble Bags