07-22-20
» Screen Printing Butterfly Frame Hinge Clamps Table Printing Press Tool
Screen Printing Butterfly Frame Hinge Clamps Table Printing Press Tool is used to fix the screen during printing. It can be fixed on any console or you can make your own console, which is easy to operate. The material is galvanized.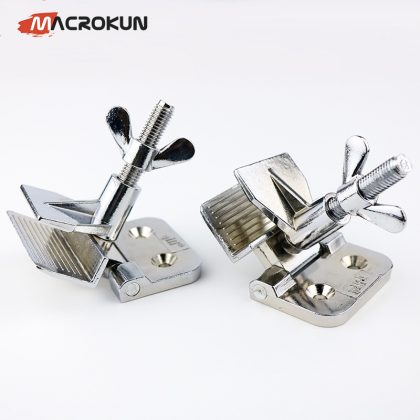 advantage:
1. Durability and robustness, often used in manual screen printing.
2. High-quality stainless steel, anti-corrosion, fresh water resistance, no deformation, anti-rust.
3. Convenient disassembly and assembly, easy to reuse.
Pre: MK606 Automatic IR Flash Dryer with sensor