03-03-21
» Nylon nut milk filter bag
Nut milk filter bags are made of the highest food quality nylon mesh, which is durable, and the five-needle stitching can increase the strength. The sturdy drawstring is very suitable for soaking and storing all items during use, and it is also very suitable for hanging.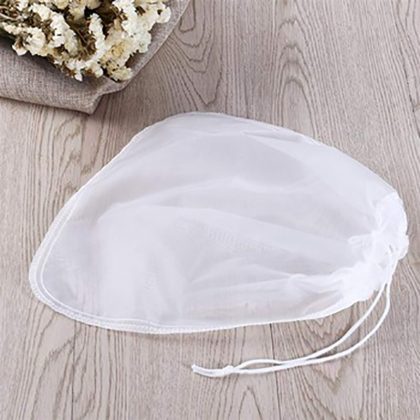 Feature:
1. High-quality, food-grade nylon
2. High temperature resistance: 135-150°C
3. Good chemical stability
4. Good oxidation resistance
5. Easy to clean, durable and reusable.
6. Different models and sizes can be customized according to customer needs
Usage:
Screens for food processing, such as grinding, glucose production, milk powder, soy milk, etc.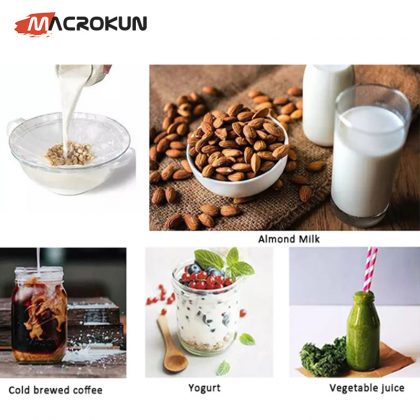 Pre: 100% Natural Silk Mesh Filter Fabrics
Next: poliéster 20 micrones 120 micrones de malla de nailon de grado alimenticio