07-22-20
» Nylon Filter Bag For Nut Milk
Nylon Filter Bag For Nut Milk is suitable for filtering walnut milk, soya bean milk, almond milk, vegetable juice, juice, tea and beer.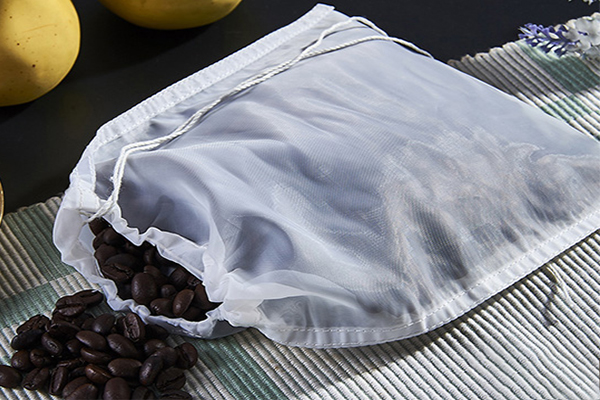 Nut milk bag Features:
1) No plastic and non-toxic, safe and environmental, without BPA.
2) Tear resistant, reusable and durable for using.
3) Fast drying and mold free with nylon drawstring.
4) 3 different sizes for most of your needs.
5) Easy to fold and store, don't occupy the kitchen location.
6) Filter bag is very large, it leaves a lot of space to squeeze the milk without overflowing.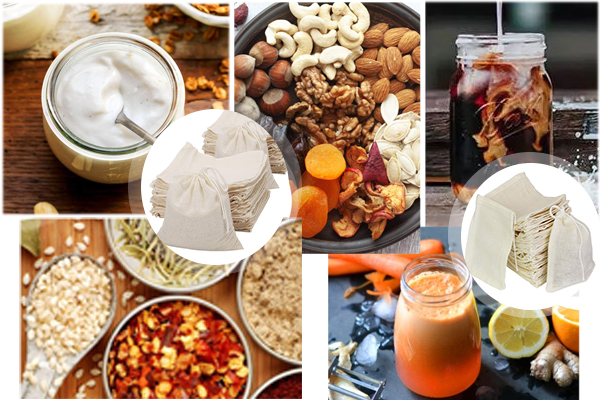 Nut Milk bag Specification:
Product name: Nut Milk Bag
Material: Nylon
Color: White
Type: 200 mesh drawstring bags
Size: customized
Pre: 120T-34 White Color Bolting Cloth For Screen Printing