04-21-20
» Customize Package 25 30 35 45 90 120 160 220 Micron Food Grade Clear Nylon Rosin Press Filter Mesh Bags
Customize Package 25 37 45 90 120 160 190 220 Micron Food Grade Clear Nylon Rosin Press Filter Mesh Bag is made of 100% food grade nylon, allowing you to extract clean solvent-free extracts without using any chemicals and solvents. Our filter bags are sealed with ultrasonic welding technology, thus avoiding the problem of powder leakage from the seams.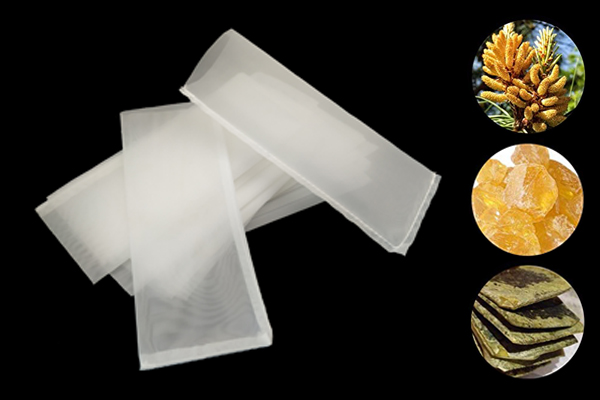 Product Information
Product Name: Food Grade Rosin Press Micron Filter Bag
Color: White
Size: 1.25″x3.25″, 1.75″x5″, 1.75″x8″, 2″x3.5″, 2″x6″,2″x4.5″/2.5″x4.5″
Mesh Aperture: 25um, 37um, 45um, 73um, 90um, 120um, 160um, 190um, 220um, or customized aperture
Sealing Type: Sewing(bag turned inside out) or Ultrasonic welding(seamless)
Packing: 10pcs or 100pcs/bag or as your requirement
Certificate: LFGB(TUV certificated)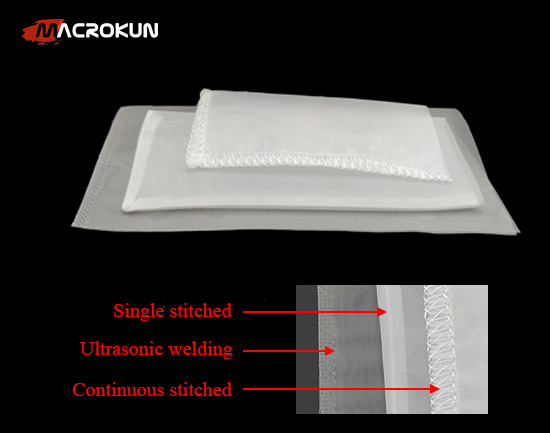 Why choose Macrokun Rosin filter bag to extract flower oil?
1. 100% dye-free food grade nylon mesh
2. All our rosin bags are tubular, which can increase production by minimizing the distance of oil leakage. Rosin bag.
3. Fast delivery, 50,000 pieces can be delivered in just 7 days.
4. The most competitive price in our own factory.
5. The packaging bag and label can be customized for you.
6. The highest sales volume of filter bags.
Pre: TETKO Screen Tension Meter
Next: Ultrasonic – Welded Nylon Biopsy Bags With Bottom Folded Two Edge Sealed